Why Sabrina The Teenage Witch's TV Show Flipped From The CW To Netflix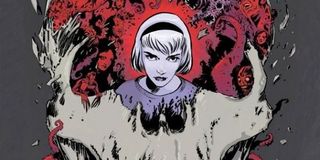 Now that the news is out about the live-action Sabrina The Teenage Witch series coming to streaming, and while many were pumped to hear Sabrina Spellman was coming back for a darker turn, many were confused that Netflix, and not The CW, had put in the order for a guaranteed two seasons. Fans were curious why Warner Bros. would snub one of its networks (and potentially the possibility of any big Riverdale crossovers) to jump to Netflix, and now it has been revealed that the series' streaming destination was probably more about ownership than anything else.
While it is true that Warner Bros. has a stake in The CW and its programming, that ownership is shared with CBS and Time Warner. In moving the presently untitled Sabrina The Teenage Witch project to Netflix, Warner Bros. is free from concerns about CBS getting co-producer status on the property, with WB retaining 100% ownership of the series and any potential franchise follow-ups. That 100% ownership obviously means more profit for Warner Bros., but this wasn't some blatantly foul plan where Warner screwed over everyone else.
According to THR, Warner Bros. apparently discussed the Sabrina decision with The CW and other execs ahead of time. CBS seemed fine with the switch, and the network is putting together a Charmed reboot that possibly had a role to plan in CBS' approval. Plus, while Sabrina made the jump to Netflix, the agreement seems to state that other Riverdale spinoffs would still have a shot at landing on The CW, so the streaming giant isn't taking everything away.
Beyond retaining 100% ownership of the Sabrina The Teenage Witch series, Netflix nabbing the supernatural series was also a smart move considering how well Riverdale Season 1 has done on the platform. That comic-based series, which made its debut on Netflix in the summer, led to a 60% viewership increase on The CW for the show's Season 2 premiere, which elevated it being to the second most-watched series on the network. Putting a Riverdale spinoff on Netflix doesn't appear to worry too many executives at The CW, as even the Executive VP of Marketing and Digital Rick Haskins stated that many Netflix streamers might not even even known where the show originally aired.
There's still no word on when the Sabrina The Teenage Witch series will hit Netflix or when it'll even start casting, but Riverdale airs its midseason finale on The CW on Wednesday, December 13, at 8 p.m. ET. For more on upcoming programming, be sure to check out both our fall premiere guide and midseason premiere guide in order to stay on top of all new and returning shows. For a look at some shows that got canceled this year, head to our cancellation guide.
Your Daily Blend of Entertainment News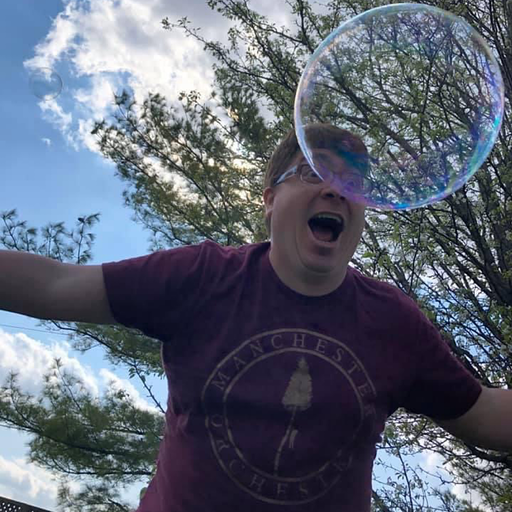 I like good television but also reality television. His day largely consists of balancing his workload between reporting on the latest and greatest news in Star Trek and other sci-fi, as well as 90 Day Fiancé, WWE, Big Brother, and more.