Jeopardy Boss Reveals The Kinds Of Clues That Won't Get Used On The Show
Jeopardy! fans know that clues are a major part of the game and, over the years, viewers have seen an infinite amount of them presented on the program. This would cause some to think that just about any kind of clue is fair game for the show. However, that's not exactly the case, as there are some clues that don't make the cut, but why not? Well, one producer has added a bit of clarity on that front.
Each clue is written by one of Jeopardy!'s eight full-time writers, and executive producer Mark Richards recently explained that any clue that can only be answered by the writer who came up with it will not be used:
The revealing TV Insider article also included another interesting tidbit about fact eligibility. It would seem that any fact that cannot be double-sourced will be thrown out of consideration as well.
While these may seem like little things on the surface, they're definitely a big help to those who participate. The producers wouldn't want to stump contestants with overly difficult questions, as that could keep the scores relatively low. And as a result, it could also throw off the flow of the entire game.
But if we're being honest, there have been plenty of instances in which clues have left contestants and viewers alike scratching their heads. Conversely, there have also been some blatantly obvious clues that have confused people as well.
The idea of only using facts that can be double-sourced is also a great way to ensure that only valid facts are being used on the show. One of the things that Jeopardy! has always aimed to be is a show that utilizes legitimate information.
One has to wonder how difficult it can sometimes be for the writers to sift through and search for questions and form clues that make sense. In addition, they also have to keep things varied. That's not to say that a clue has never been repeated on Jeopardy! during its nearly 50-year run, but the producers would likely prefer that the same questions don't pop up every few years.
Overall though, the writers seem to do a good job of keep categories and clues fresh. They even manage to infuse a bit of pop culture into categories, such as an entire category devoted to Dwayne Johnson.
Given the success that Jeopardy! has had with its method of choosing clues, it's a safe bet that Mark Richards and his colleagues have no plans to shake things up any time soon. And who can argue with the results? Jeopardy airs in daily syndication and is also available to stream on Netflix or Hulu.
Your Daily Blend of Entertainment News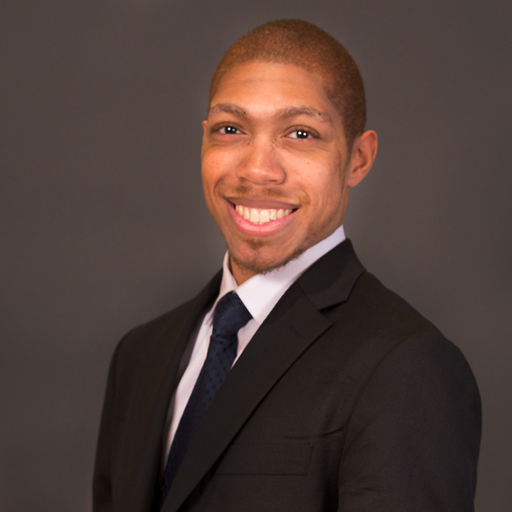 Covering superheroes, sci-fi, comedy, and almost anything else in film and TV. I eat more pizza than the Teenage Mutant Ninja Turtles.