Why Netflix's Unsolved Mysteries Viewers Are Even More Suspicious Of Porter Stansberry Now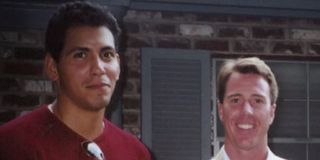 Warning! The following contains spoilers for Unsolved Mysteries' "Murder On The Rooftop." Read at your own risk!
Netflix's reboot of Unsolved Mysteries has been a popular entry on the platform since its launch, and fans are becoming invested in discovering the truth behind each episode. This means there's some internet sleuthing afoot, and after some fans tracked down Porter Stansberry's company on Twitter, they're even more suspicious about Stansberry's potential involvement in his friend's death.
Given the nature of the case and the suspicious circumstances of Rey Rivera's death, it's natural Unsolved Mysteries viewers may question why Porter Stansberry, a wealthy friend who convinced Rivera to join his company, offered a low $1000 reward. The facts that Rivera then allegedly issued a gag order on employees to prevent them from speaking to police, and didn't speak to authorities either were also concerning. Some viewers tweeted his firm, Stansberry Research, looking for answers, and were blocked.
It's a company's right to block any and all accounts it so chooses on Twitter, and goodness knows some people may deserve it if they're harassing. That being said, there are apparently people who didn't even reach out or "@" the account and were blocked merely for talking about Rey Rivera and Unsolved Mysteries.
As Unsolved Mysteries viewers are likely aware, Porter Stansberry was not interviewed for the episode. Stansberry has not talked to the media about the incident since it happened but has remained a public figure throughout the years. One would think with the recent attention to Rey Rivera's case, Stansberry would take an opportunity to give some answers. Instead, it appears the company's social media account is blocking anyone with something to say about the case.
For now, all viewers and doubters of Rey Rivera's suicide have is a strong suspicion that Porter Stansberry knew more about the situation than he was willing to share. Per the episode, a friend staying at the home watched Rivera rush out of the home that evening after a call that was later discovered to be from Stansberry's work. The call wasn't able to be traced beyond the company's switchboard, but Rivera's car was tracked to a lot close to his work and the hotel where his death occurred.
The circumstances may look sketchy, but all Unsolved Mysteries viewers should be warned that one true crime episode does not make anyone an expert detective. If the case was that cut and dry, one would think this mystery would've been resolved well before it became a subject for the show to explore. Still, there shouldn't be a problem with expressing questions about the case, if only to persuade those with knowledge of the situation to dig deeper or come forward with more answers.
Unsolved Mysteries' first six episodes are available on Netflix. Continue to stick with CinemaBlend for more on the series, and for the latest news happening in television and movies.
Your Daily Blend of Entertainment News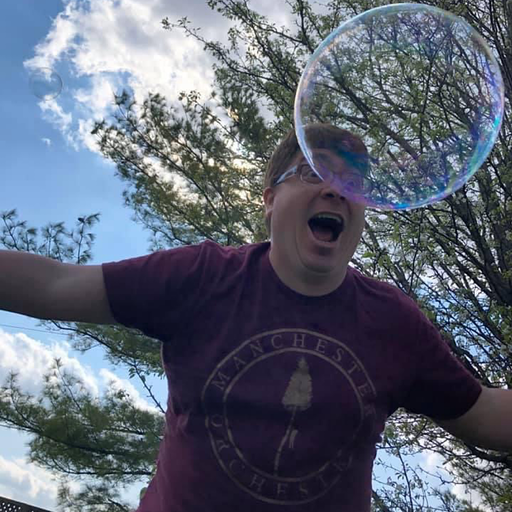 I like good television but also reality television. His day largely consists of balancing his workload between reporting on the latest and greatest news in Star Trek and other sci-fi, as well as 90 Day Fiancé, WWE, Big Brother, and more.