The Agents Of S.H.I.E.L.D. Stars Clark Gregg Would've Loved To Have Seen Return For Final Season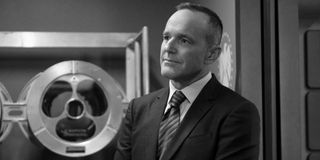 During its seven-season run, Agents of S.H.I.E.L.D. has been fortunate to have a plethora of notable guest stars. From Samuel L. Jackson and Colbie Smulders to Ruth Negga and Edward James Olmos, it's truly had a revolving door of talent. Ahead of the show's final season, many expected some familiar faces to pop in and, so far, the show hasn't disappointed. Still, there are a few guest stars Clark Gregg wishes could've joined in on the show's last adventure.
Clark Gregg has fond memories of some of the show's past stars and, of course, he would've loved to have seen as many return as possible. Now, he's opened up to ComicBook.com about who he thinks would've made nice additions to Season 7:
For longtime Agents of S.H.I.E.L.D., having B.J Britt's Antoine Triplett and the late Bill Paxton's John Garrett would have been a dream. Both were key characters, especially during the show's first season, and having them back would have brought things full circle in a way.
The two were originally introduced during the latter half of the first season and were working together to bring down the villainous Ian Quinn. This would bring them into contact with Coulson's team, and Garrett, and old friend of Coulson's, would agree to help them track down a HYDRA operative known as the Clairvoyant. Ultimately, Garrett was revealed as the Clairvoyant and later killed by Coulson in the season finale.
After the fallout with Garrett, Tripp joined Coulson's team, with B.J. Britt remaining on the show into the second season. Tripp would tragically be killed when he was turned to stone by a shard from the Obelisk in the midseason finale.
With time travel being the focal point of Agents of S.H.I.E.L.D.'s final season, having them on the show would have been possible. The returns of characters like Daniel Sousa and Rick Stoner prove this point. Of course, Clark Gregg's comments, paired with the fact that Bill Paxton is no longer with us, means these returns are unlikely. Still, as the actor mentions, there may still be tributes or nods to the two. When he passed, Paxton was given a sweet nod during a Season 4 episode, and the show also honored another late alum. So it's certainly possible the series could do a similar thing here.
With five episodes left, we can likely assume that S.H.I.E.L.D. has at least a few more surprises up its sleeve, and it'll be fun to speculate on them as the season finishes out.
New episodes of Agents of S.H.I.E.L.D. on Wednesdays at 10 p.m. ET on ABC.
Your Daily Blend of Entertainment News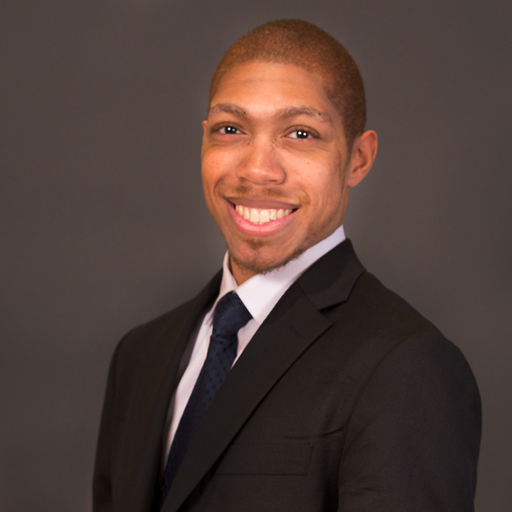 Covering superheroes, sci-fi, comedy, and almost anything else in film and TV. I eat more pizza than the Teenage Mutant Ninja Turtles.