Supermarket Sweep Host David Ruprecht Shares 'Disconcerting' Fan Experiences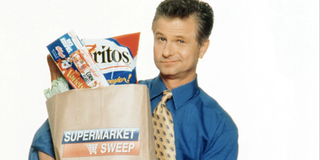 The world had changed a lot since David Ruprecht wrapped up his hosting duties on Supermarket Sweep. While Ruprecht had his share of fans from his time helping contestants get through the market with as many of the most expensive items in their carts as possible, now that the game show is seeing a bit of a resurgence due to some episodes streaming on Netflix, he's realizing just how different fandom is now, and recently spoke about some of the "disconcerting" fan experiences he's been having because of it.
The game show host with the most ran the show (frequently in a wild variety of colorful sweaters) from 1990-1995 when it aired on Lifetime, and then again from 1999-2003, when it moved over to Pax. While it was certainly possible to have fans (and fan interactions) in those days, I think we all know that having immediate access to the subject of said fandom was a lot harder to come by, as there was no social media and the internet wasn't the force that it is today.
Well, with several Supermarket Sweep episodes now streaming on Netflix and fandom in general being a whole different highly priced ham, David Ruprecht is getting to see the differences first hand. And, as he told Entertainment Weekly, even his recent move to another city hasn't slowed his new fans down. When asked if people had been reaching out to him lately, he said:
Wow. My favorite thing about Facebook is ignoring friend requests, and I'm not getting anywhere near as many of them as David Ruprecht is now. It must have been a real shock, after Supermarket Sweep landed on Netflix, for him to see such a jump in friend requests. Ruprecht didn't say whether or not he's trying to accept or decline all of those requests, but, obviously, the much bigger fan issue would definitely be the folks who've been calling him on the phone.
Seeing as how Ruprecht has been a celebrity for quite some time, I doubt his phone number has been publicly listed anywhere for several decades. But, anyone with enough internet search skills (and maybe some extra cash), plus some time on their hands (almost literally everyone right now) can find out pretty much anything about anyone before too long. I mean, I know quarantine has a lot of people down in the dumps and kinda bored, but how does one just decide to call up someone they've never spoken to before? I don't even want to talk on the phone to the people I've known my whole life. Different strokes, I guess...
One of the reasons new fans are probably getting so intense about their love for David Ruprecht and Supermarket Sweep almost certainly has to do with the times we're currently living in. A lot of folks have been looking for anything and everything they can watch which will help them retreat from the weird, scary, WTF realities we're now thinking about everyday, and Supermarket Sweep can certainly help. No one was ever sad or appeared even remotely disappointed on that show, not even the losers. It was happy, happy, joy, joy all the time, and who doesn't need at least some of that right now?
While David Ruprecht noted that most of the fans who've found him have been pretty nice, he did also admit that a few of you have been making some not-so-cool requests via text:
Alright. Sure. Listen, I don't know Mr. Ruprecht personally, and I realize that it's been several months since some of you have seen another living person in the flesh, but on his behalf, right now, I'd like to implore you all TO CALM THE HELL DOWN. Of course, now that I say that, I see that while Ruprecht said the feet thing was "one of the most bizarre requests" he'd ever had, he didn't say that was a bad thing. So, do you David Ruprecht, and I'm gonna just stay out of it.
A revival of Supermarket Sweep is coming to ABC at some point in the near future with former SNL star Leslie Jones acting as host, and David Ruprecht is hoping to announce for the show, so I can imagine that if that happens, he'll continue to get intriguing texts from fans. You can catch Ruprecht hosting Supermarket Sweep on Netflix, and be sure to see what's coming to TV soon with our fall premiere schedule!
Your Daily Blend of Entertainment News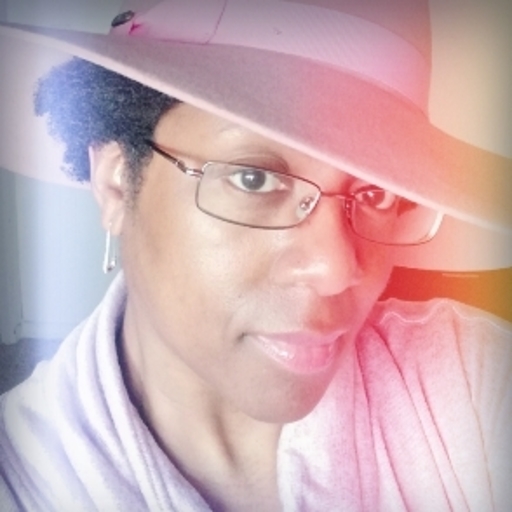 Yennefer's apprentice, Gilmore Girl; will Vulcan nerve pinch pretty much anyone if prompted with cheese...Yes, even Jamie Fraser.