What 90 Day Fiance's Brittany Actually Thinks About Threats From Yazan's Family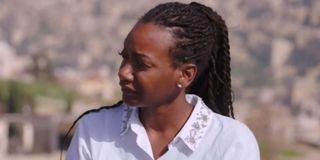 Warning! The following contains spoilers for the 90 Day Fiancé: The Other Way episode "The Cost Of Love." Read at your own risk!
90 Day Fiancé: The Other Way is nearing the end of Season 2, which means we can probably expect many of the stars to be a lot more forthcoming with their thoughts on what happened in the show and how they felt about it. This is already happening with Brittany Banks, who has had an up-and-down romance all season with her Jordanian boyfriend Yazan Abo Horira. Yazan sacrificed a lot to be with Brittany, and allegedly, put his life at risk to be with her.
The death threats by Yazan's family for his relationship with Brittany have been heavily promoted and touched on in 90 Day Fiancé: The Other Way, and now we're finally learning Brittany's thoughts on that whole situation. The cast member spoke to ET about the threats lodged towards Yazan, and whether or not she believed the threats were as serious as they sounded:
As mentioned above, Brittany Banks does not believe Yazan Abo Horira's family was actually going to murder him. This is based on what she knows of his family, which to just put it out there, it didn't seem like she knew a lot about them or how they'd react to her lifestyle. It was their hope that Brittany would repent from her modeling and rap career lifestyle and fully commit to being a devout wife and follower of Islam, but it seemed from Brittany's perspective that was never really something she was going to do.
In Brittany Banks' defense, she was certainly led by Yazan Abo Horira at times to believe her behavior was acceptable. Meanwhile, Yazan assured his parents that Brittany would fall in line, so it's certainly easy to understand how she's unsure of what to believe or not. It's also up for debate on whether Yazan's father truly meant it when he said "I will be his murderer" in front of the camera, or if it was the type of exaggerated speech a parent might use when a rebellious offspring is out of line.
For some perspective, there have been nationally reported honor killings in Jordan as recently as July 2020. These incidents do happen, so it's hard to speculate 100% one way or the other just how serious members of Yazan's family were in wishing to do him harm. There was certainly enough anger to get him booted from his home and the family business, but so far, he seems to be alive and well in his home country. Could this be because the two finally split?
90 Day Fiancé: The Other Way airs on TLC Sundays at 8:00 p.m. ET. Continue to stick with CinemaBlend for all the latest news happening in the franchise, and for more big things happening in television and movies.
Your Daily Blend of Entertainment News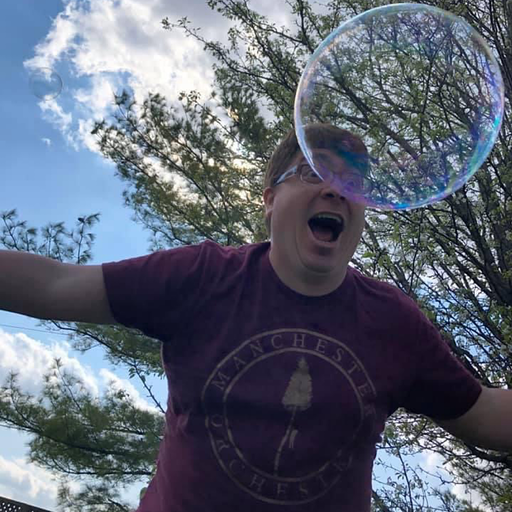 I like good television but also reality television. His day largely consists of balancing his workload between reporting on the latest and greatest news in Star Trek and other sci-fi, as well as 90 Day Fiancé, WWE, Big Brother, and more.