Agents Of S.H.I.E.L.D.'s Gabriel Luna Had A+ Reaction To Seeing The Darkhold On WandaVision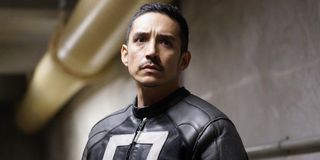 When it comes to the Marvel Cinematic Universe, we've all heard the phrase "It's all connected." This was believed to be true when it came to both TV shows and films in the franchise but, with the demise of Marvel Television, the canon status of shows like Agents of S.H.I.E.L.D. was left up in the air. However, WandaVision introduced a key item from S.H.I.E.L.D. -- the Darkhold, an ancient and powerful magic artifact. The book definitely caught the attention of MCU fans when it popped up again, and S.H.I.E.L.D alum Gabriel Luna also spotted it and shared an A+ response.
WandaVision revealed that Agatha Harkness was in possession of the Darkhold, likely leading many fans to wonder how she came to have it. Well, in a recent Twitter post, Gabriel Luna (whose Ghost Rider was the last person on Agents of S.H.I.E.L.D. to have it) offered a humorous explanation for why Harkness was able to get it. Check out his post down below:
It seems Gabriel Luna wasn't as diligent as he could have been when trying to hide the Darkhold, but Agatha is a witch so she could have found it in a myriad of ways. All jokes aside, it's cool to see Luna point out the major macguffin, which proves he's definitely still a Marvel fan years after making his last appearance as Robbie Reyes.
Agents of S.H.I.E.L.D. established that the Darkhold is a book created in the Dark Dimension and made of dark matter. The powerful book caused quite a few problems for Phil Coulson and his allies over the course of a few seasons. Ultimately though, it was Gabriel Luna's Robbie Reyes who would take the book and leave through a portal to take it to Hell.
Interestingly enough, the book actually resurfaced on Marvel's Runaways, in which it was used by dark enchantress Morgan le Fay to bring the Dark Dimension to Earth. Luckily, the Runaways and PRIDE teamed up and used the book to imprison Morgan in the Dark Dimension.
To be completely honest, it's not entirely clear if WandaVision's Darkhold is the same one viewers saw on Agents of S.H.I.E.L.D. and Runaways. There is still, however, always the chance the book is the same and its appearance on WandaVision is a way to further connect the continuity. Only time will tell, I suppose.
The Darkhold is currently in the possession of Wanda Maximoff who is now officially the Scarlet Witch. With this, the artifact could continue to play a massive role in the MCU moving forward. And with any luck, maybe Gabriel Luna's Ghost Rider will return and get his hands on the book again at some point.
If you're aiming to learn more about the Darkhold, you can stream Agents of S.H.I.E.L.D. on Netflix. Meanwhile, WandaVision and Marvel's Runaways are both available to stream on Disney+.
Your Daily Blend of Entertainment News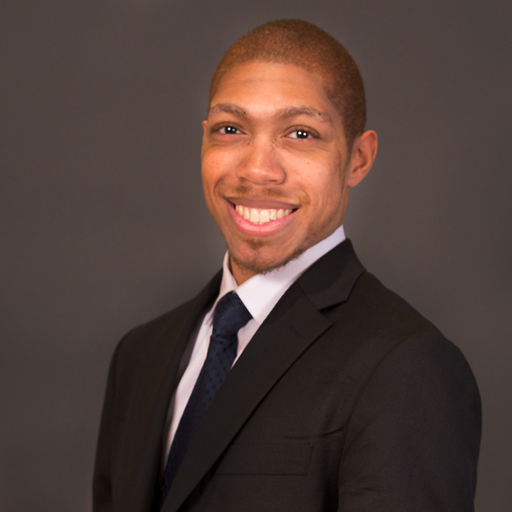 Covering superheroes, sci-fi, comedy, and almost anything else in film and TV. I eat more pizza than the Teenage Mutant Ninja Turtles.