Why Did Peyton Alex Smith Leave Legacies? What's Going On With Rafael And Could He Ever Return?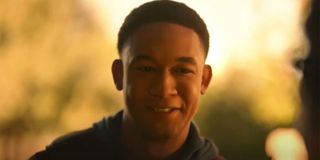 Legacies has had a pretty big season dealing with school budget woes and monsters alike. A lot of development for the show's mainstay characters has also taken place in Season 3 and there are still a few episodes to go. However, a major twist occurred a few weeks ago when it looked as if Peyton Alex Smith was leaving the show. Spoilers to follow, obviously.
A few episodes into the new year, we learned that Rafael was actually Arthurian (very cool) and it finally seemed as if we might be getting more exciting stuff on the Rafael front (outside of his previously known family dynamics and his story with his foster brother Landon of course). Unfortunately, instead the new backstory just so happened to tie into what seemed to be Rafael's neat exit from the series.
What Happened to Rafael on Legacies?
Shortly after we learned Rafael was from a royal blood line that capably allowed him to pull Excalibur from the stone, things went south. Apparently, when the Necromancer had worked some of his magic and brought members of the Salvatore School back before, he'd also made a muddle of things. We learned this "muddle" killed another character, Chad, and that Rafael would be next to suffer a gruesome fate. Instead of killing the character off, Hope hatched a plan to keep Rafael alive, albeit in an unusual way. She created a prison world for Rafael that also featured his parents so that they could all spend time together and get to know one another better -- world where he could create and define his own happiness. His family (outside of Landon of course) decided to join him in the prison world, with his werewolf mother noting there would be no more full moons: "Sounds like an upgrade to me."
So Why Did Peyton Alex Smith Leave Legacies?
Honestly, when the episode first aired, it was unclear if Peyton Alex Smith was, in fact, leaving Legacies. Prison worlds had played a part in episodes of the CW show in the past and plenty of characters have encountered problems or obstacles on the show in the past that have kept them off the series for at least a few episodes. But the episode played out like a real goodbye to the character and now we have a better idea of why Peyton Alex Smith may have left the show.
A new casting report for another CW series spinoff All-American: Homecoming indicates that Peyton Alex Smith will be joining that show. In the new series Smith is expected to play Damon Sims, a baseball prodigy with a pushy manager: his mom. Peyton Alex Smith has done a bit of series hopping in his career, already having gone from the BET series The Quad to Legacies and now Legacies to All-American: Homecoming, so he may just be the type of person who likes to try on different kinds of roles and not let things get too stagnant.
Meanwhile, of his "prison world" exit on Legacies, Peyton Alex Smith has only officially commented in emojis:
How Rafael Could Still Come Back To Legacies?
Because Rafael's exit from Legacies was never really officially confirmed and because the character was not officially killed off of the Julie Plec series, there is an opportunity to bring Rafael back every now and again, even if he is busy with All-American: Homecoming. From the prison world, it's always possible for Rafael to come into play on the show for a brief stint. This is helped by the fact that he joined another CW series, so theoretically it could be fairly easy to work out the logistics of a guest stint. Julie Plec is often fond of finding ways to bring characters back or bring them on board across multiple series, so this isn't particularly far-fetched, either.
The good news? Legacies was already renewed for Season 4 over at the CW, so the writing staff can figure out where some of the characters are going on the Vampire Diaries spinoff over the long haul. We will, of course, keep you updated as finale schedules start to be announced.
Your Daily Blend of Entertainment News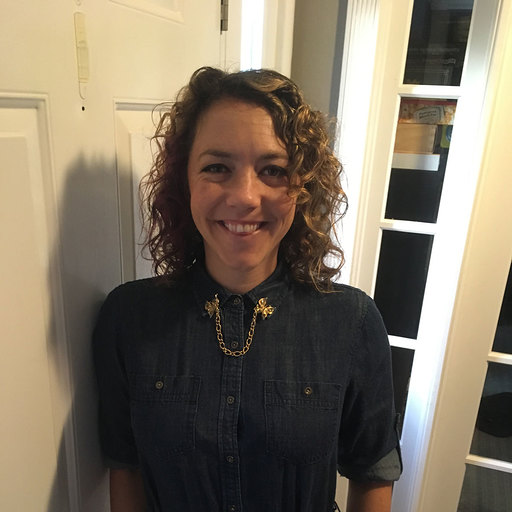 Reality TV fan with a pinch of Disney fairy dust thrown in. Theme park junkie. If you've created a rom-com I've probably watched it.