9-1-1: Lone Star's Rob Lowe Celebrates Sobriety Milestone With Motivational Post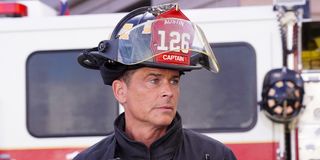 Beneath the glitz and glamor that is the green grass of Hollywood, there can be a pretty dark underbelly of drugs and mental health struggles that a lot of celebrities face. Total '80s heartthrob Rob Lowe was one of those actors who had intense struggles with drugs and alcohol as his fame grew with iconic titles like St. Elmo's Fire and The Outsiders. Lowe has been pretty open about his past struggles to stay sober, and now the 9-1-1: Lone Star star shares more upbeat news with reaching the new milestone of his 31st year of sobriety in a pretty motivational post.
Rob Lowe took to Twitter to announce his new milestone with an inspiring caption and a photo of the actor riding a bike barefoot on the beach, which is pretty much the perfect image of the "free and happy" lifestyle his caption mentions. Lowe may be sharing his milestone of 31 years successfully sober of drugs and alcohol, but is definitely not focusing on himself in his Twitter post. Instead, he makes it about a number of other people and his appreciation for them. You can check out his post below:
In his beautiful post, he thanks his family for sticking by him and "putting up" with him. Rob Lowe is living proof that the love and support a family can offer is very important and helpful in the road to recovery.
What is possibly most beautiful about his post, though, is his appreciation toward the other people who are on the road to recovery with him. He also reaches out to people who may not quite be ready to start their journey of sobriety and reaches out his hands to them and welcomes them.
The comment section of Rob Lowe's post is full of support for the actor, and a lot of fans have been along for his journey since the '80s. One fan even owns up to the fact that she had a picture of Lowe on her fridge for years. Other fans just share their congratulations without any teenage confessions.
If his post didn't have enough inspiration for you, the comments of Rob Lowe's post are full of personal stories of fans who also have had their own struggles with addiction. There are tons of success stories that equal or even surpass Lowe in years sober, which is a huge accomplishment. Plenty of other fans have been sober just a few months or just over a year, also a huge accomplishment. There are even a few commenters who say they are working up the nerve to start their sobriety journey, and that Lowe's post is just another push for them toward that life changing goal - again, no small feat there.
If you were looking for the most wholesome, inspirational, and motivational post on social media today, I think we found it. Honestly, we wouldn't expect it to come from anyone other than the man behind beloved TV characters like 9-1-1: Lone Star's Owen Strand and Parks and Recreation's Chris Traeger. Rob Lowe exudes youthful positive energy and motivation. Congratulations, Rob Lowe, and here's to 31 more years!
Your Daily Blend of Entertainment News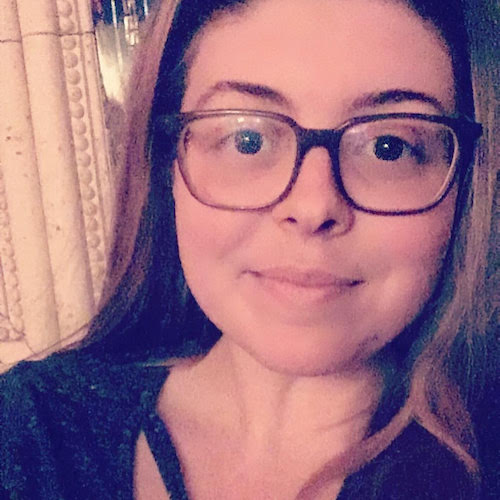 Constantly thinking about books, coffee, and the existential dread I feel from Bo Burnham's Inside. While writing I'm also raising a chaotic toddler, who may or may not have picked up personality traits from watching one too many episodes of Trailer Park Boys.