Netflix's The OA Fans Are Buzzing Over Season 3 Rumors After Co-Creator's Mysterious Post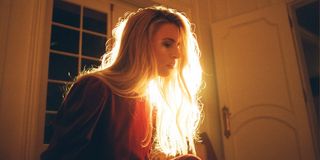 It's been over two years since Netflix's The OA dropped its second season but that doesn't mean fans have given up all hope of a third season. Following a series of posts from co-creator Zal Batmanglij, fans are thinking there could be a chance that the show is finally coming back.
Zal Batmanglij uploaded some mysterious posts on Instagram, catching many OA fans' eyes. In one, he posted a short clip of water before it fades to black. And in his following four posts, there were different colored blocks, with the white one including an "f." Although some don't know what it could mean, besides possibly The OA, others are already making theories. One Reddit user thinks that it could possibly be an anagram when taking into account the exact colors on the tiles, which is a reference to what OA's final words to Homer are, posting:
To some fans, the mysterious posts are enough to start the theories all over again. The OA's fandom, known as The Tribe, has been waiting a long time for news of the show potentially returning, so it makes sense that they'd be quite invested.
The significance of May 23 for The OA fans is that it's not only the day that Zal Batmanglij mysteriously posted to Instagram, but in one Season 2 episode, there is an upturned tape on May 23. Many fans are trying to piece together what it all could mean, and explaining it to non-The OA fans can be tiring, as one Twitter user pointed out:
People on social meida have been theorizing again and again, rewatching the series and going back through Zal Batmanglij's posts. One person has maybe even figured out the exact significance of May 23, or rather, the numbers 5 and 23. The reasoning makes it entirely possible that there is in fact a Season 3 of The OA coming. Batmanglij wouldn't post on a day that means something to The OA fans for just nothing, right?
While Netflix did cancel The OA shortly after Season 2's release, which even set up a third season, fans were still hoping the streaming platform would uncancel it, as it has famously done that with a few series. Just like the fans, the cast was heartbroken over the cancellation and this shred of hope is all that fans need. At one point, Hilary Duff was being used as a plot to try to save The OA after asking her followers what show she should watch.
If The OA does return, it could be either as a third season or a series finale movie, which Netflix previously decided against. However, it's never too late to hope.
Your Daily Blend of Entertainment News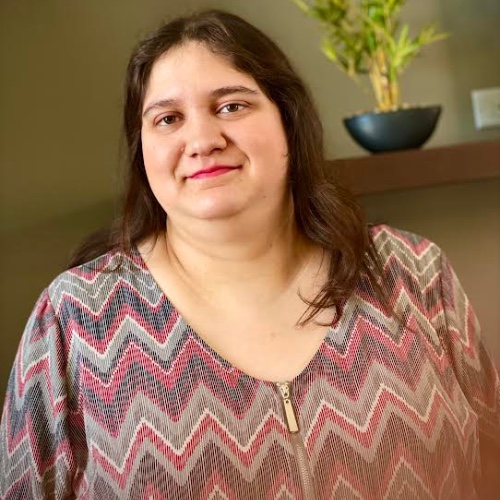 Passionate writer. Obsessed with anything and everything entertainment, specifically movies and television. Can get easily attached to fictional characters.