Game Of Thrones Season 3 Blu-ray And DVD Release Set For 2014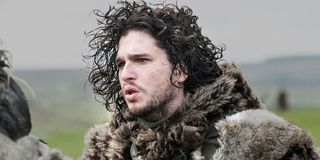 It's been a big few days for Game of Thrones fans, despite the fact that Season 3 actually ended a couple of weeks ago. This week, the newest GOT brew Take The Black stout was announced and then it was announced that the show topped the list of most illegally downloaded programs, again. As if that weren't enough weird news, on Monday, HBO announced the Season 3 Blu-ray and DVD set for the hit subscription cable drama.
Unfortunately, we're still a ways off from getting our hands on the Season 3 set. HBO is noting both the Blu-ray and DVD sets will be made available on February 18, 2014. For those of you that are not so great at math, that release date is roughly eight months away, and in the interim, the best and most legal way to get your hands on Season 3 or just give it a rewatch is via HBO and HBO Go.
While HBO is promising the dragon shadow image will be the box art for the regular Season 3 Blu-ray and DVD sets, the network is also partnering up with Best Buy for a gimmicky cover art contest that will allow fans of the series to vote on which designs will be a part of the box art that will be sold through the home media outlet. The options include a "character edition," which will offer poster art of Peter Dinklage, Kit Harington, and Emilia Clarke. A second option will be a sigil option, featuring Houses Tyrell, Tully, and Stannis Baratheon. The third option is "Bring Back Your Favorite Sigil," which would feature House Stark, House Targaryen, and House Lannister.
This choose your own art process may be gimmicky, but it can also be a whole lot of fun, as I can attest since I once got in the spirit of voting for cover art for a special edition Princess Bride set. The voting for the exclusive cover art actually began today via Game of Thrones' Facebook page, so you are definitely not too late to get your bid in. I'm actually quite partial to the non-sigil "Character Editions," but don't let my vote sway you. Voting ends on Sunday, July 21.
There's no news yet on what bonus features will accompany the regular and exclusive Season 3 sets, but again, we are still more than eight months away from release. HBO is stating we will know what all of the bonus features are sometime before the end of the year, which is really vague. Until then, I guess we'll have to content ourselves with voting on cover art and, hopefully, rewatching all of the episodes. At least Season 4 information should begin breaking soon, with Comic Con coming up. There's no official word on a panel this year, either, but now is certainly the time to start looking ahead.
Your Daily Blend of Entertainment News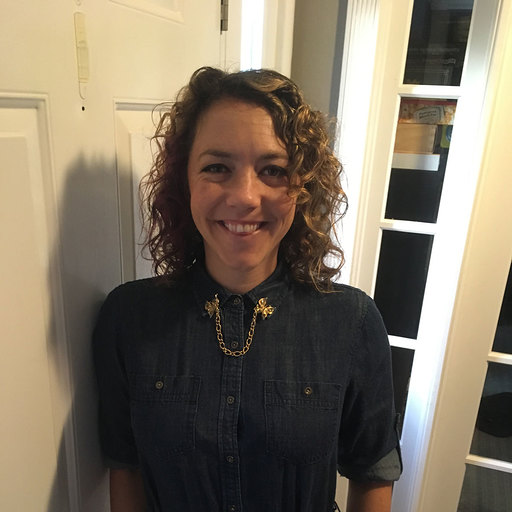 Reality TV fan with a pinch of Disney fairy dust thrown in. Theme park junkie. If you've created a rom-com I've probably watched it.