Game Of Thrones: What To Expect From Margaery In Season 6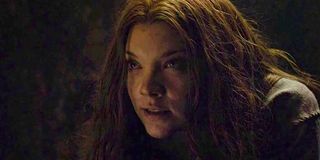 As Game of Thrones is moving forward over at HBO in earnest, gearing up for what should prove to be an exciting sixth season of the series, we're finally learning some tidbits about what we can expect from the new episodes. We've known for a while that the Tyrells will be back and doing some manipulating in King's Landing, and this week Natalie Dormer had some interesting things to say about what her character, Margaery Tyrell, will be doing.
Namely, after spending quite a bit of Season 5 in prison, she'll be figuring out exactly how to make her way out of the clutches of the High Sparrow. Here's what the actress had to tell Women's Health:
Similar to other characters on the show, Dormer is staying a bit coy about exactly what will happen, but it does look as if Margaery will be able to escape prison at some point. We don't know if this will be because her grandmother, Lady Olenna, had a bright idea or whether Margaery herself will figure out how to get released/ escape. Regardless, this doesn't seem as if it will be one of the darkest plotlines Game of Thrones has ever put together. Dormer seems almost gleeful when describing her story arc for Season 6, and the word "amusing" seems to indicate this should be a pretty fun plot for fans to watch unfold on the small screen.
Probable Season 6 spoilers are in this paragraph, so go ahead and hop away if all you wanted was a light tease. It should be noted that reports from the set have discussed a scene being filmed a few months ago that included Jaime Lannister confronting the Sparrows and demanding Margaery's release. You can read more about the scene, here, but what has been reported from the set does correlate with what Natalie Dormer has revealed in the recent interview.
Stuff has been pretty crazy in King's Landing ever since the Sparrows were introduced. Lady Olenna has been busy trying to take on Cersei, as well as get Loras and Margaery released from prison. Plus, Cersei herself suffered at the hands of the High Sparrow at the end of Season 5. Obviously these shenanigans are far from over. We've already learned that a confrontation between Olenna and Cersei is on the way, and apparently Margaery is doing her own plotting, as well. I have no idea how Tommen will fit in to all of this, but as the battle for the Iron Throne continues to be waged, I have a feeling he'll either need to come into his own or falter at some point.
We still have a while to wait before Game of Thrones returns to the schedule. The new episodes are expected to air in 2016, and we'll let you know as soon as HBO releases an official premiere date. For now, here's what we know about Game of Thrones Season 6.
Your Daily Blend of Entertainment News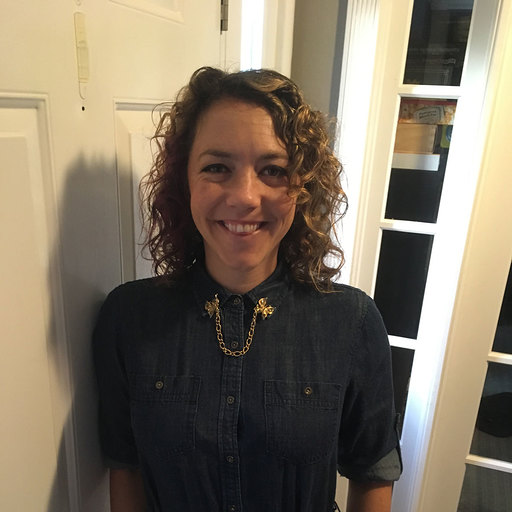 Reality TV fan with a pinch of Disney fairy dust thrown in. Theme park junkie. If you've created a rom-com I've probably watched it.