Early Reviews For Cate Blanchett's Tár Are In, And We Could Be Looking At An Early Awards Contender
Blanchett, once again, proves she is a master of her art.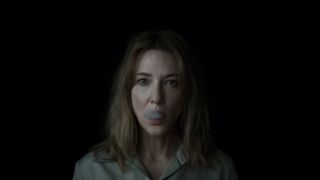 (Image credit: Focus Features)
Cate Blanchett is an acting powerhouse. To say that many have been enamored by her performances over the years would be an understatement. Now, with early reviews trickling in from the Venice Film Festival, critics are saying she has proved this point yet again with her latest film Tár. A film and a performance bound to be a player in this year's awards season.
Tár had its premiere at the Venice Film Festival where it received a six-minute standing ovation. Afterward, the critics published their reviews, focusing mostly on the power and nuance of Blanchett's performance. According to many, the actress may have reached a new level of astounding. Richard Lawson from Vanity Fair called this performance her magnum opus.
Ben Croll from The Wrap, and speaks at length about the unlikability of the character and her fall from grace. Calling it a "psychological portrait" of a woman whose life is spinning out of control. Praising much of the movie, Croll makes it clear that Blanchett is the strongest part of the film.
The movie follows the story of Lydia Tár, played by Blanchett. In the film directed by Todd Field, she is considered one of the greatest living composers and conductors. She is also the first woman to be the chief conductor of a German orchestra.
Marshall Shaffer from /Film refers to Blanchett's performance as a "masterclass." Saying the film would not have worked without the actress's "commitment and competency." While at points the film got a bit monotonous for him, Blanchett's stellar performance and control over the character is what kept him in it.
The actress's performance as the aforementioned character also impressed Total Film's Jane Crowther, who wrote about Blanchett's "towering performance." Crowther writes about how Blanchett and the director Todd Field didn't shy away from making this character unlikeable or the complexities of classical music. They went full speed ahead creating a love letter to "orchestras and the classical music world," by way of the actress's performance as Lydia Tár, she writes.
David Rooney from The Hollywood Reporter wrote about how this movie takes what feels like a concept for "highbrow aficionados" and turns it into a "mesmerizing character study." He explains that the film paints a portrait of Lydia Tár by way of her artistry and her obsession with her art. Rooney also points out that Blanchett's performance does not ask audiences to try and like Tár but does demand respect for the character. He finishes his review off by saying this marks another high in Blanchett's career.
The headline of Owen Gleiberman's review for Variety says Blanchett "Acts With Ferocious Force." He goes on to explain that the film feels immersive, and Todd Field has created "the work of a master filmmaker." He also raves about Blanchett saying her performance is "destined" to play a big role in this year's awards season.
These early reviews have posited that Blanchett will be a part of this awards season because of her performance in Tár. Between her stellar track record and this possibly career-defining performance, it seems inevitable that she will be the talk of the town come 2023.
But this really isn't a surprise, throughout her career, she has shown off her staggering range and ability as an actor. She demands the screen when she is on it, whether she's the main character or part of an ensemble. And her range is vast. From her role as Galadriel in The Lord of the Rings and Thor's villainous sister in Marvel's movie Thor: Ragnarok to her Academy Award-nominated performance in the critically acclaimed Carol, Blanchett has done a bit of everything. Now, she can add the complex protagonist that is conductor Lydia Tár to that list.
Tár will be making the rounds at film festivals this fall and will hit theaters on October 7. In the last year, Blanchett was a part of the Don't Look Up cast and co-starred in Guillermo del Toro's captivating film Nightmare Alley. Along with Tár this year, she is slated to appear in Eli Roth's adaptation of Borderlands and Guillermo Del Toro's Pinocchio. While Tár could be one of her most legendary performances, there are so many other great Cate Blanchett movies out there that further prove she is one of the greatest actors working right now.
Your Daily Blend of Entertainment News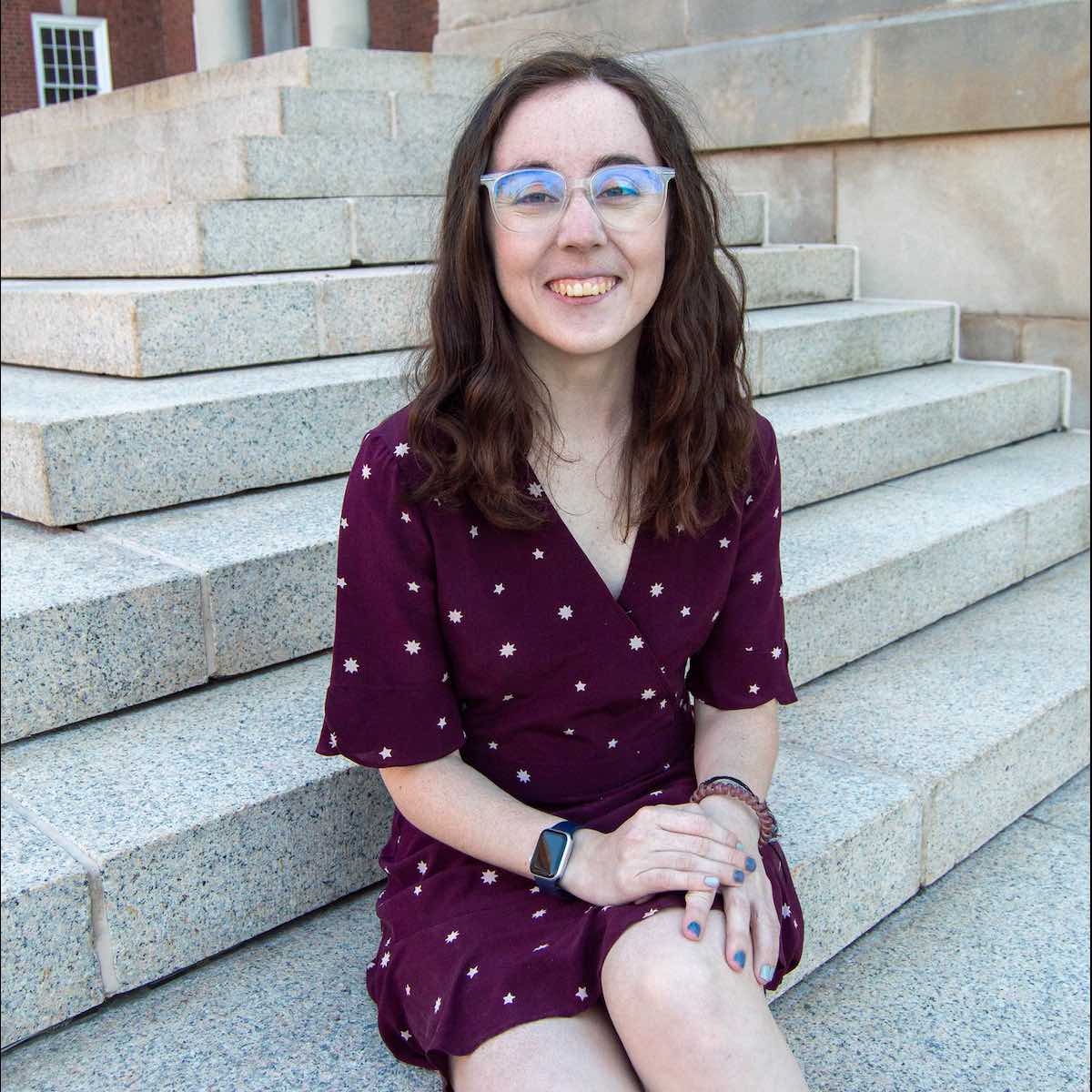 Riley Utley is a Weekend Editor and resident Swiftie at CinemaBlend. She also adores (and writes about) Ted Lasso, rom-coms and whatever streaming series is gracing our screens.