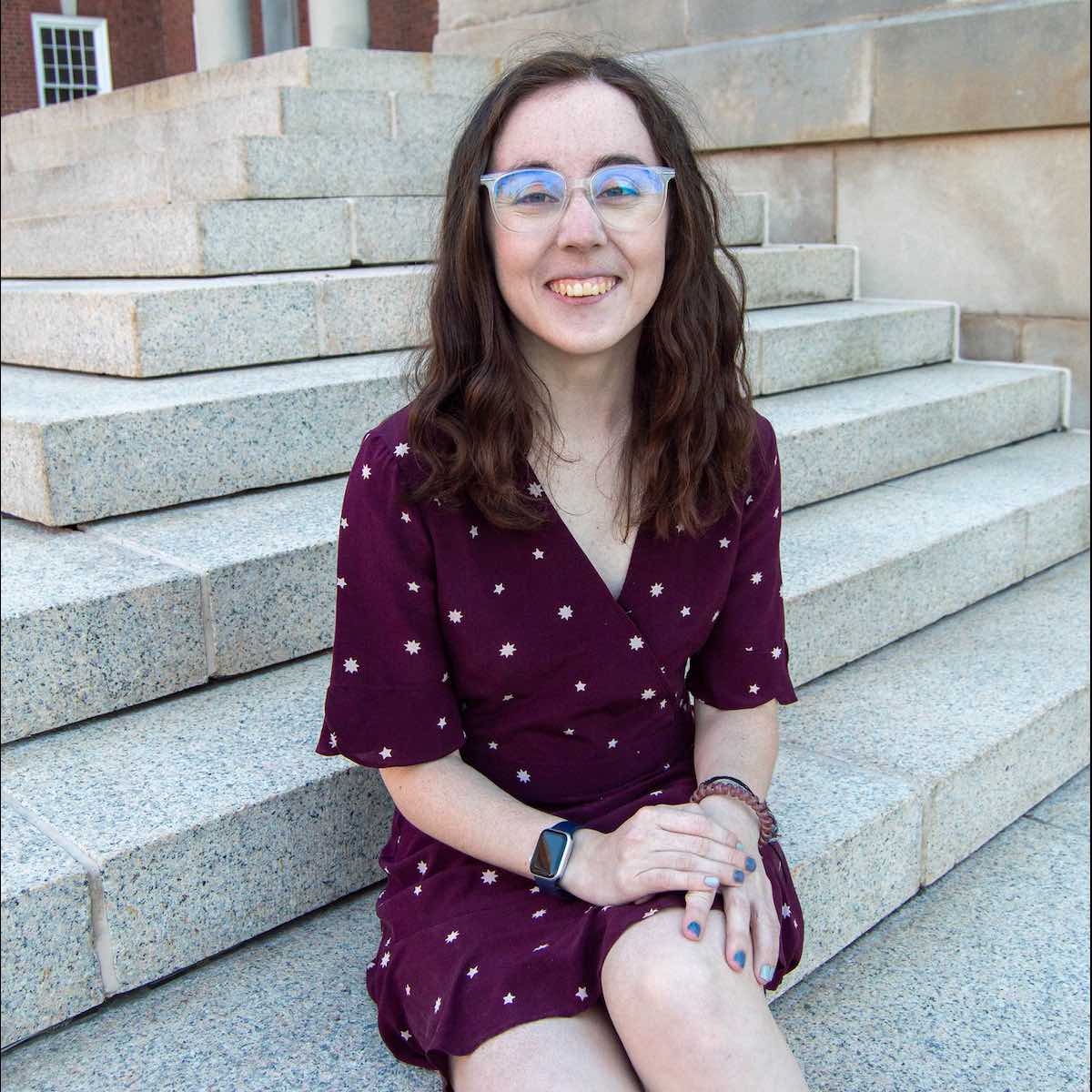 Riley Utley
Weekend Editor
The Background: Riley Utley is the Weekend Editor at CinemaBlend. She has written for national publications as well as daily and alt-weekly newspapers in Spokane, Washington, Syracuse, New York and Charleston, South Carolina. She graduated with her master's degree in arts journalism and communications from the Newhouse School at Syracuse University. Since joining the CB team she has covered numerous TV shows and movies -- including her personal favorite shows Ted Lasso and The Marvelous Mrs. Maisel. She also has followed and consistently written about everything from Taylor Swift to Fire Country, and she's enjoyed every second of it.
What She's Into: Riley's range in likes is random and wide, from Marvel to musicals and from Game of Thrones to the latest Netflix rom-com you can catch her watching just about anything. Her favorite movies include but are not limited to When Harry Met Sally, Spider-Man: Into the Spider-verse, Finding Nemo and The Grand Budapest Hotel. She loves going to the movie theater, consuming copious amounts of popcorn and logging whatever she saw on Letterboxd immediately afterward. She constantly walks around quoting Ted Lasso, SNL and Parks and Rec. She has been known to create the occasional PowerPoint explaining the MCU to those who don't get it. In the non-media realm, Riley is a massive college basketball fan. She is a firm believer that the Gonzaga men's basketball team is the best team of all time, and she is patiently waiting for the day they finally win a national championship. She grew up in Washington and loves skiing, coffee and making sure that people know she is from the state, not D.C.
What She's Excited About Right Now: Anything Taylor Swift or Andrew Garfield does, finally seeing strong female representation in the MCU and eventually seeing Jonathan Bailey sing his heart out in Wicked.