Why Patty Jenkins Didn't Expect Wonder Woman To Be So Well-Received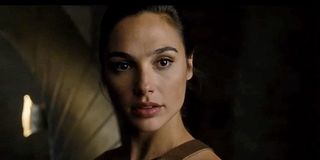 In a summer that has been up and down at the box office, Wonder Woman has done well both domestically and internationally, making over $812 million worldwide. Regardless, beyond the money the movie has made, Patty Jenkins' movie has also been notable critically, standing out in DC's recent slate of movies as a movie that has resonated with a lot of fans. However, the director recently revealed that she never expected Wonder Woman to be the rock solid venture that it has been, assuming that the film would be far less well-liked than it ended up being. According to Patty Jenkins,
Patty Jenkins was honestly fighting somewhat of an uphill battle heading into the release of Wonder Woman. Marvel and DC have been producing several superhero movies a year for years now, and while I wouldn't definitely say there's been superhero fatigue, there has been a lot of superhero content at the box office in recent years. DC films of late, too, have been a mixed bag critically, which could have contributed to why Patty Jenkins was feeling the way she did ahead of Wonder Woman's release. Then, there's the fact that no one had made a Wonder Woman movie for the big screen before, and sometimes you don't really know exactly how an iconic character is going to play out until you make the movie.
Patty Jenkins was speaking with famed Superman director Richard Donner for The Director's Cut when she revealed she didn't anticipate the success Wonder Woman has been able to achieve in the few short months since the movie hit the box office. She also talked to the director about how Superman had been an inspiration for her and how she had always wanted to make a movie that would let people feel exactly how she felt the first time that she saw that superhero on the big screen. She was lucky enough to land a different superhero in order to take that shot, but she says she has always wanted to make a movie with such an earnest and hopeful tone.
Wonder Woman is already available on Digital and will be hitting Blu-ray in the coming weeks. Thanks to the early success of the movie, Warner Bros. is already planning Wonder Woman 2 and last we heard, Patty Jenkins was working out a deal to return for the sequel. While we wait to hear more, you can check out the full list of upcoming DC projects.
Your Daily Blend of Entertainment News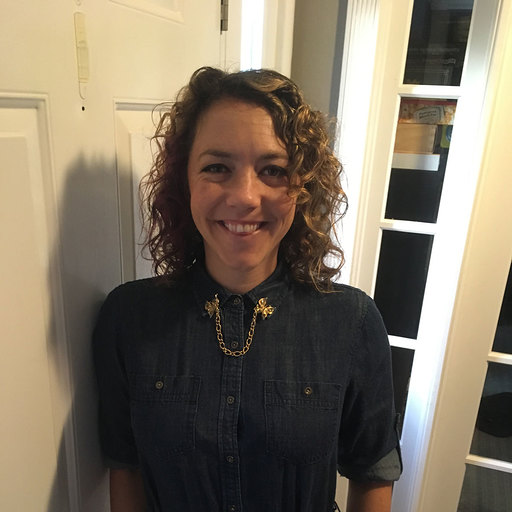 Reality TV fan with a pinch of Disney fairy dust thrown in. Theme park junkie. If you've created a rom-com I've probably watched it.