The X-Men: Dark Phoenix Rumor Jessica Chastain Just Shot Down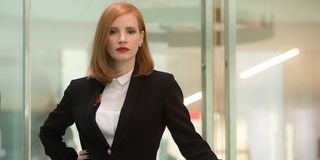 Next year is going to be stacked for the X-Men film franchise, with three movies scattered throughout 2018. Capping off the trio will be X-Men: Dark Phoenix, the latest installment of the main X-Men series that began in 2000. Like the original Dark Phoenix Saga and 2006's X-Men: The Last Stand, X-Men: Dark Phoenix will see Jean Grey losing control of her Phoenix abilities. One of the new actors that's been brought in for the movie is Jessica Chastain, and while it was reported a few months ago that she'll be playing Lilandra, Empress of the Shi'ar Empire, the actress has revealed that is not the case. In her words:
In the comments section of her Instagram post where she expressed excitement at seeing a rainbow during her first day working on X-Men: Dark Phoenix, Jessica Chastain debunked the rumor that she'll play Empress Lilandra. That was the only piece of character information Chastain was willing to provide, so the wait continues to find out who she's playing in the seventh main X-Men movie. It is worth noting that when it was reported in June that Chastain was, at the time, in talks to play Lilandra, the character was described as X-Men: Dark Phoenix's main villain. So even though we won't see Chastain as Lilandra, that's not to say she isn't still serving as the main antagonist.
Unlike X-Men: The Last Stand, X-Men: Dark Phoenix will reportedly follow in the original Dark Phoenix Saga's proverbial footsteps and involve aliens, a first for the X-Men film series. However, director Simon Kinberg recently clarified that he and his team have found ways to ground the story so that it's not "too intergalactic," so don't expect a cosmic spectacle akin to what the comic book storyline offered nearly four decades ago. In any case, if Jessica Chastain's character is actually X-Men: Dark Phoenix's main villain and is serving in a capacity similar to Lilandra's in The Dark Phoenix Saga, then we can presumably expect her to come to Earth and try to neutralize Jean Grey when she starts unleashing mass destruction with her Phoenix powers.
So far Jessica Chastain is one of only two new actors that have officially joined X-Men: Dark Phoenix, the other being The Next Step's Lamar Johnson. However, Jason Bourne's Scott Shepherd, The Persian Connection's Kota Eberhardt and The Originals' Summer Fontana have reportedly joined the cast as Dr. John Grey, Luna and young Jean Grey, respectively. As for the returning faces accompanying Sophie Turner's Jean Grey, James McCoy's Professor X, Michael Fassbender's Magneto, Jennifer Lawrence's Mystique, Nicholas Hoult's Beast, Tye Sheridan's Cyclops, Alexandra Shipp's Storm, Kodi Smit-McPhee's Nightcrawler and Evan Peters' Quicksilver will all be back for another round of mutant action.
X-Men: Dark Phoenix will be released in theaters on November 2, 2018.
Your Daily Blend of Entertainment News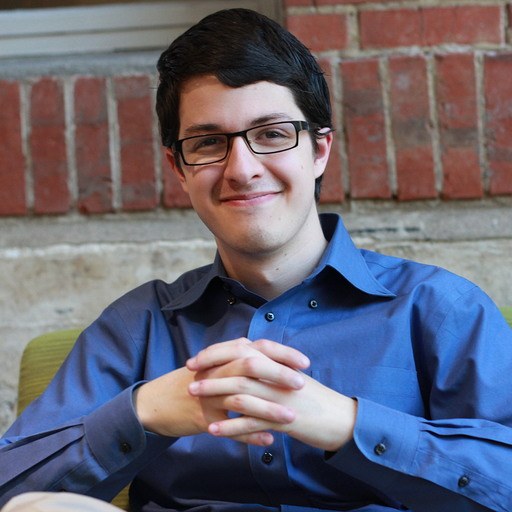 Connoisseur of Marvel, DC, Star Wars, John Wick, MonsterVerse and Doctor Who lore. He's aware he looks like Harry Potter and Clark Kent.