X-Men: Dark Phoenix Is Bringing Back A Fan Favorite Hero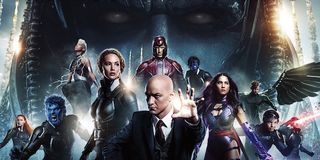 Even though X-Men: Apocalypse marked the end of the "First Class" trilogy that began in 2011, X-Men: Dark Phoenix will reunite moviegoers with most of those characters next year. When Apocalypse ended, Professor X has assembled together his first official X-Men team to keep the world safe for both mutants and humans. Now the final member of that team is confirmed to be returning for Dark Phoenix: Quicksilver.
It's been confirmed that Evan Peters will reprise Peter Maximoff, a.k.a. Quicksilver, in X-Men: Dark Phoenix. This will mark his third appearance in the X-Men franchise, following 2014's X-Men: Days of Future Past and 2016's X-Men: Apocalypse. No specific details were revealed about how Quicksilver will fit into Dark Phoenix, but we can surmise that he's still using his super speed for good nearly a decade after the events of Apocalypse. Along with the X-Men movies, Peters is well known nowadays for his work on American Horror Story.
Evan Peters' Quicksilver was introduced in X-Men: Days of Future Past as a mischievous teenager who was using his speed to steal anything that caught his fancy. Knowing Peter in the future, Wolverine recruited his younger self with Professor X and Beast to help break Magneto out of his Pentagon prison, and his "Time in a Bottle" sequence stole the show. A decade later in X-Men: Apocalypse, Quicksilver was still living at home and had spent years trying to find Magneto, who turned out to actually be his father. After saving everyone in the X-Mansion in another amusing super speed sequence (this time "Sweet Dreams" was playing) and escaping William Stryker's compound, he aided the team in fighting Apocalypse and the Four Horsemen, and he remained at the rebuilt mansion to train as one of the new X-Men. Since Peter decided not to tell Magneto that he was his son, perhaps this will finally come to light in X-Men: Dark Phoenix.
Along with the announcement of Evan Peter's return, THR also dropped the news that Lamar Johnson, who stars on the Canadian TV series The Next Step, has been added to X-Men: Dark Phoenix, too, although it wasn't revealed who he will be playing. These two join a cast that include James McAvoy as Professor X, Michael Fassbender as Magneto, Jennifer Lawrence as Mystique, Nicholas Hoult as Beast, Sophie Turner as Jean Grey (who holds the Phoenix Force within her, Tye Sheridan as Cyclops, Alexandra Shipp as Storm and Kodi Smith-McPhee as Nightcrawler. Jessica Chastain is also reportedly in talks to play Empress Lilandra of the Shi'ar Empire.
Written and directed by Simon Kinberg, X-Men: Dark Phoenix hits theaters on November 2.
This poll is no longer available.
Your Daily Blend of Entertainment News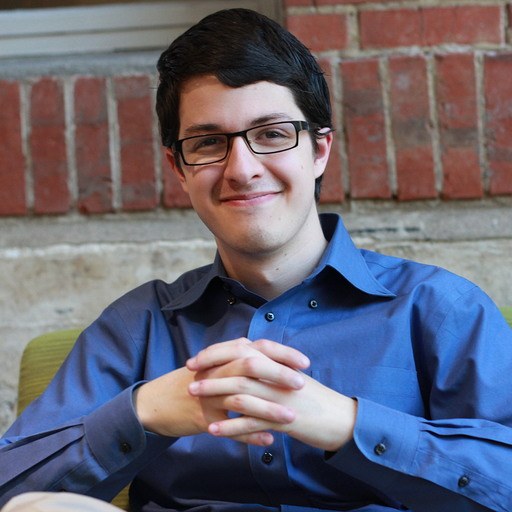 Connoisseur of Marvel, DC, Star Wars, John Wick, MonsterVerse and Doctor Who lore. He's aware he looks like Harry Potter and Clark Kent.