What Is Really Going On With Robert Pattinson And The Batman Movie?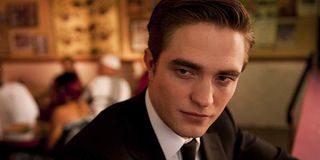 Ever since Ben Affleck confirmed he was retiring as Batman following his three-film run in the DC Extended Universe, fans wondered who would replace him as the Caped Crusader for Matt Reeves' The Batman. And then, just two weeks ago, the internet was taken by storm with the news that Robert Pattinson would put on the cape and cowl… or at least, that's how it looked at first, as word came in soon after that Dark Phoenix star Nicholas Hoult was also in the running for the role.
Whether or not you think Robert Pattinson would make a good Batman, it'd be nice if we had some official confirmation if he is actually succeeding Ben Affleck as the incredibly popular DC Comics superhero. Which brings us to today, where at first glance, it looked like it was finally set in stone that Pattinson will indeed star in The Batman. Once again, though, things aren't exactly what they seem.
If Variety is to be believed, then Robert Pattinson playing Batman is a done deal, with the actor having closed a deal with Warner Bros. However, outlets like The Wrap and The Hollywood Reporter are saying that while Warner Bros has selected Pattinson to be the next Batman, a deal hasn't been worked out yet. This is something IGN's Jim Vejvoda echoed with the following tweet:
Officially, Warner Bros hasn't said a peep about Robert Pattinson's connection to The Batman, although Deadline's report on the subject says that we should "expect an announcement imminently." Unofficially though, going off these various sources, it seems like Pattinson has been selected over Nicholas Hoult to play Batman, and the only thing left to do now is for the actor to sign on the dotted line once everything in his contract is to his liking.
But there are other details that have come out today concerning The Batman, also courtesy of Deadline. For instance, reportedly the screen tests for Robert Pattinson and Nicholas Hoult occurred yesterday, and by the end of the day, Warner Bros decided Pattinson was the right man for the job. That's an extremely quick turnaround, but I guess if you know immediately who is the better candidate, why wait on moving forward?
This report also mentioned that Robert Pattinson's deal will include options for at least two more movies, which is hardly surprising given how often studios give sequels to superhero movies. It's also noted that The Batman will track Bruce Wayne "in the formative stages of Batman," hence why a younger actor was required to bring the Dark Knight to life.
The last interesting tidbit is that The Batman "will in no way carry on the work that Ben Affleck did as the older Batman in Batman Vs. Superman and Justice League." Now obviously if The Batman is a direct prequel to those movies, then there's no need to reference or allude to them since those events are approximately a decade away from happening.
However, given that Warner Bros is willing to release Joker, a standalone movie not set in the DCEU, I can't help but wondering if The Batman might also not take place within that shared universe, and Robert Pattinson's Caped Crusader will be his own entity rather than a younger version of Ben Affleck's Batman. That would give Matt Reeves a lot more creative freedom with telling the kind of Batman story he wants and not needing to worry about it lining up with DCEU canon, but we'll have to wait and see if this is indeed the case.
So far all that's been revealed about The Batman is that it will be a noir tale that highlights the eponymous protagonist's detective skills. Matt Reeves has also said it will features numerous Batman villains, with Penguin and Catwoman reportedly among them.
The Batman will cast its shadow in theaters on June 25, 2021, so stay tuned to CinemaBlend for more updates. In the meantime, you can learn what other DC movies are in the works with our handy guide.
Your Daily Blend of Entertainment News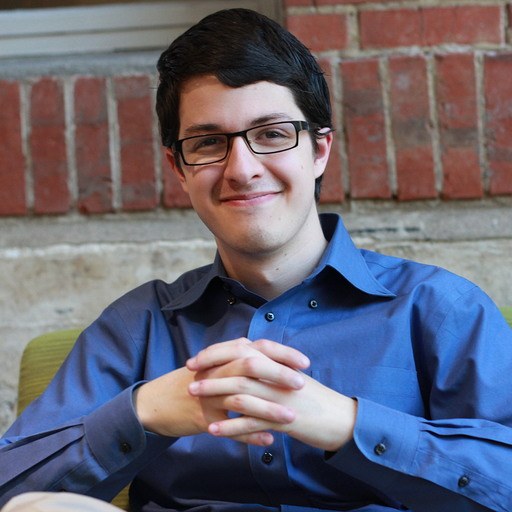 Connoisseur of Marvel, DC, Star Wars, John Wick, MonsterVerse and Doctor Who lore. He's aware he looks like Harry Potter and Clark Kent.