Brad Pitt Says He'll Act In Fewer Movies Moving Forward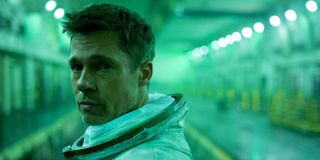 Brad Pitt is starring in two huge movies in 2019, the already-released Once Upon A Time In Hollywood and the upcoming space movie Ad Astra. But he's always been a little choosy with his projects, and now Pitt is saying his acting roles will likely be even fewer and far between in the future.
In fact, speaking ahead of Ad Astra, Brad Pitt spoke about how he has gotten invested in other activities outside of acting, including producing, but also things outside of the movies. According to Pitt,
Speaking in a long profile with the New York Times, Brad Pitt talked about his upcoming project Ad Astra and how he was able to reach some emotional heights given his personal life at the time he was filming the movie. He also told the outlet that acting is "a younger man's game" before mentioning he likes to do things like landscaping and sculpting, not to mention producing.
He wouldn't be the first actor to move on for acting, or at least to take a break from acting. A lot of actors eventually shift away from acting. Some stay at home to run a household or simply move out of the limelight. Some move into other parts of the industry, like Brad Pitt has done with his Plan B company, which has produced a slew of movies including 12 Years A Slave, which won the Oscar for Best Picture.
Some, like Clint Eastwood and Jordan Peele, still act but find a space in the industry behind the camera as well. So, it doesn't seem as if Brad Pitt is bandying around the word "retirement" as much as he is hoping to cut back on acting. (Unlike his Once Upon A Time In Hollywood director Quentin Tarantino, who seems to really enjoy talking about retiring.)
Allegedly, coming up Brad Pitt will have gigs in Babylon and the long-awaited World War Z 2, although we say allegedly because the former is rumored and the latter was announced years ago and never got enough traction, and is currently at the point where it may not happen at all.
If those fall through, Brad Pitt will only have producing gigs coming up, including Kajillionaire, Irresistible, Blonde, The Curious Incident of the Dog in the Nighttime (which he's an executive producer on) and more.
It's worth noting Brad Pitt is among the few a-listers who have been nominated for personal Oscars but who have not won an Oscar for acting. He recently spoke about that, noting he's not too bent out of shape about it, but if he sticks more with producing roles in the future, an acting Oscar may in fact elude him.
Still, he'll certainly keep busy, although he says of being a producer:
You can see him in stage makeup when Ad Astra officially hits theaters on Friday, September 20th. Take a look at what else is coming before the end of the year with our movies schedule.
Your Daily Blend of Entertainment News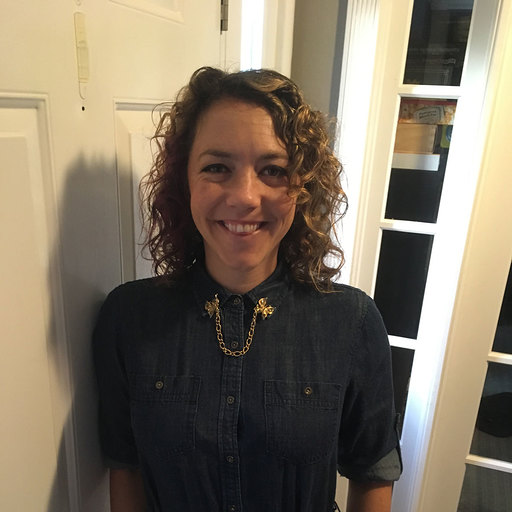 Reality TV fan with a pinch of Disney fairy dust thrown in. Theme park junkie. If you've created a rom-com I've probably watched it.