Thor: Ragnarok's Taika Waititi Explains How 'Immigrant Song' Helped Him Nail The Movie's Tone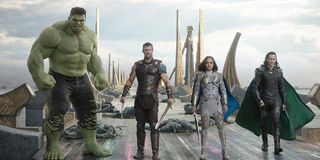 Thor: Ragnarok quickly tore down what moviegoers thought they knew about the Marvel Cinematic Universe's version of the God of Thunder. Director Taika Waititi injected action, humor and heart into the third installment, something that was some would argue was missed in the first two films. Of course, one of the film's key moments occurred during the third act in which Thor unlocks his true power and takes down a horde of villains to Led Zeppelin's "Immigrant Song." Now, Waititi has revealed that the classic tune did more for the film beyond that epic moment.
While pitching his take on Thor: Ragnarok to Marvel Studios, Taika Waititi apparently played "Immigrant Song" over a sizzle reel that was meant to convey his vision for the movie. The New Zealand filmmaker did this because he believed the song perfectly captured the essence of Thor:
Taika Waititi offered some interesting insight when speaking to fellow Marvel director Joe Russo on Pizza Film School. He makes a valid point in that "Immigrant Song" perfectly sums up Thor (and all of Asgard's story), especially when it comes to the plot of Ragnarok.
The Asgardians are an eclectic mix of people and, by the end of Ragnarok, they're left without a home after Surtr destroys it. Nevertheless, Thor maintains that Asgard isn't a people and not a place. It's a strong theme, one that would also run through the events of Avengers: Infinity War and Endgame.
"Immigrant Song" wasn't the first classic song to be heavily featured in an MCU film, as James Gunn included plenty of vintage hits in both Guardians of the Galaxy films. But both franchises served as some of the earliest instances in which Marvel truly took advantage of music to help tell stories.
Since "Immigrant Song" was used for Thor, more MCU films have also taken advantage of music (both original songs and classics) during key scenes. This was especially true with Black Panther, which used songs like "All the Stars" and "Pray for Me" to help chronicle T'Challa's journey. Captain Marvel also made great use of '90s hits throughout Carol Danvers' adventure.
Going forward, one can assume that Marvel Studios will continue to take advantage of music where it fits. And after the pitch-perfect inclusion of "Immigrant Song" in Thor: Ragnarok, one has to wonder what song(s) Taika Waititi may be planning to use in Thor: Love and Thunder.
Thor: Ragnarok is currently available to stream on Disney+.
Your Daily Blend of Entertainment News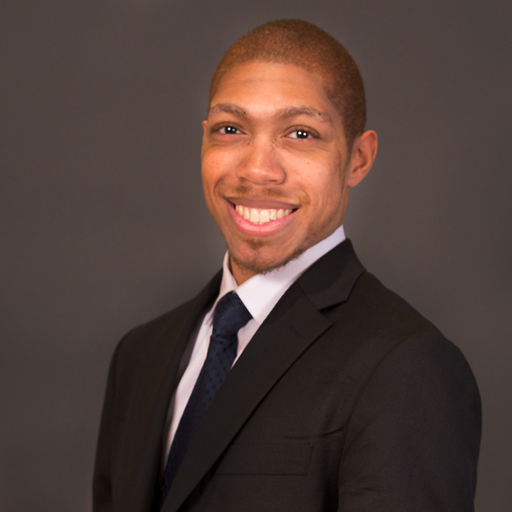 Covering superheroes, sci-fi, comedy, and almost anything else in film and TV. I eat more pizza than the Teenage Mutant Ninja Turtles.