Full Snyder Cut Trailer For HBO Max's Justice League Shows More Of Darkseid's Apokolips And New Footage Of Jared Leto's Joker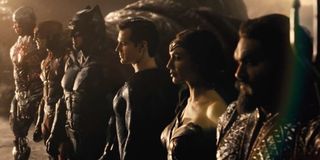 Zack Snyder's Justice League (known commonly as The Snyder Cut) is slowly but surely making its way to its release date, and the hype is only growing with time. Last week (during Super Bowl Sunday), Snyder himself only got fans even more excited by confirming that a new, official trailer would be released today. Well, that trailer has arrived, and it's both epic and awesome! The trailer gives fans more of the main six heroes, but it also gives us more of the imposing Darkseid and his allies from Apokolips as well as more of Jared Leto's Joker.
The new trailer for Zack Snyder's Justice League shows off a few hallmark scenes that have been highlighted before. However, it also shows off even more new footage, including some additional footage from Batman's "Knightmare," which shows what would happen if Darkseid were to come out victorious against the Justice League. This is where Jared Leto's Joker appropriately pops in.
But in terms of Darkseid, the powerful character continues to be impressive, and seeing more bits of Apokolips is exciting. Ahead of the trailer, Zack Snyder released a still that revealed some of Apokolips' other residents, including fan-favorite Granny Goodness. Needless to say, Snyder reached pretty deep into DC Comics lore for his story. Of course, one also can't help but take notice of how much more imposing Steppenwolf appears to be. The villain was very lackluster in the theatrical cut so, hopefully, Snyder can make him a bit more interesting.
What's most impressive about the trailer is how it manages to show off different corners of this universe, ranging from Wonder Woman's archaeological exploration to Flash's rescue of Iris West. It also shows off a bit more of Victor Stone's backstory, which fans have been pining for since most of his arc was cut in the theatrical version. All in all, the trailer manages to cover quite a bit of ground.
One thing that (or character) that is noticeably absent from the trailer, however, is Martian Manhunter. At this point, we know Harry Lennix (who plays General Swanwick) is going to be revealed as Martian J'onn J'onzz at some point in the four-hour film. But it would seem that's one of the secrets Snyder still wants to hold close to his chest, so that viewers can experience that when they watch for the first time.
While fans may still have plenty of questions regarding Zack Snyder's Justice League, the table has been set enough now so that fans have a better idea of what to expect. It's been a long journey, and this trailer is the perfect way to hype up the realization of Snyder and fans' dreams.
We're officially in the homestretch when it comes to Zack Snyder's Justice League, as fans only have a little more than a month before it hits their screens. The film begins streaming on HBO Max on March 18.
Your Daily Blend of Entertainment News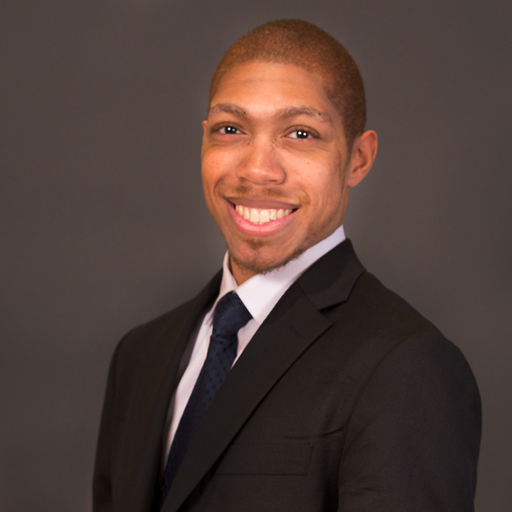 Covering superheroes, sci-fi, comedy, and almost anything else in film and TV. I eat more pizza than the Teenage Mutant Ninja Turtles.