The Internet Has Thoughts After Disney World, Land Announce Inclusive New Guidelines For Costumes And More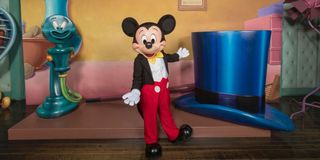 For decades the Walt Disney Company has recognized four "keys" which have guided everything that has been done in the Disney Parks like Walt Disney World and Disneyland. Those keys were Safety, Courtesy, Show and Efficiency. Last year, it was announced that a fifth key, Inclusion, would be added to that list. We've already seen some elements of this new focus on inclusion, including significant redesigns for a couple of major attractions like Splash Mountain and the Jungle Cruise. But now we have more information on how Inclusion will manifest for the Cast Members working inside the park, has they now have a lot more flexibility when it comes to how they present themselves at work.
Disney parks have always been sticklers for what's called the Disney Look. For decades men who worked in the park weren't even allowed to have facial hair. In the 1980s a guitarist in a rock band became the first man to work inside the park with long hair. Those rules have been relaxed somewhat over the years, but the new update to the Disney Look is extensive. And, as with any other change inside the Disney Parks, the internet has thoughts. However, it must be said that by and large, those thoughts are positive as many see this change as important, even if some think it took a bit too long to happen.
The number of specific updates and changes to the Disney Look are extensive but by and large the general theme is in giving cast members more flexibility and ability to be themselves. Previously official cast member costuming was gendered, so men and women had specific outfits, now that's no longer the case and anybody can wear any approved costume. Other policy changes have simply removed gender distinctions. There is a policy regarding what nail polish or make up is acceptable and what is not, but previously that policy only applied to women, as men were simply forbidden from wearing things like nail polish. Now the same policy simply applies to everybody equally.
The changes to the policy are being heralded as a big step forward not only because it's a positive step for Disney Cast Members, but because, as some have pointed out, Disney is a major trend setter in the area of customer service in general. The company teaches other companies how to do things "The Disney Way" so making these changes itself, Disney is likely opening the door for similar changes to be allowed in other companies across the country and around the world.
Of course, while the reaction to these changes are generally positive, there have been those that are less welcoming of the changes. There's always a feeling that any change that Walt Disney did not make himself is therefore something he would not have wanted. There are feelings that seeing cast members with tattoos, as some are now permitted, will somehow drastically change the theme park experience in a negative way. But in the end, time moves forward.
Social media also has one other very important opinion. This guy, one of the models used to display the new acceptable look policy, is hot fire.
It's great to see the DIsney Parks' new focus on inclusion include the cast members. So many people have been to Disneyland or Walt Disney World and had such a magical time and felt so special, that the more people who get to have that experience, the better.
Your Daily Blend of Entertainment News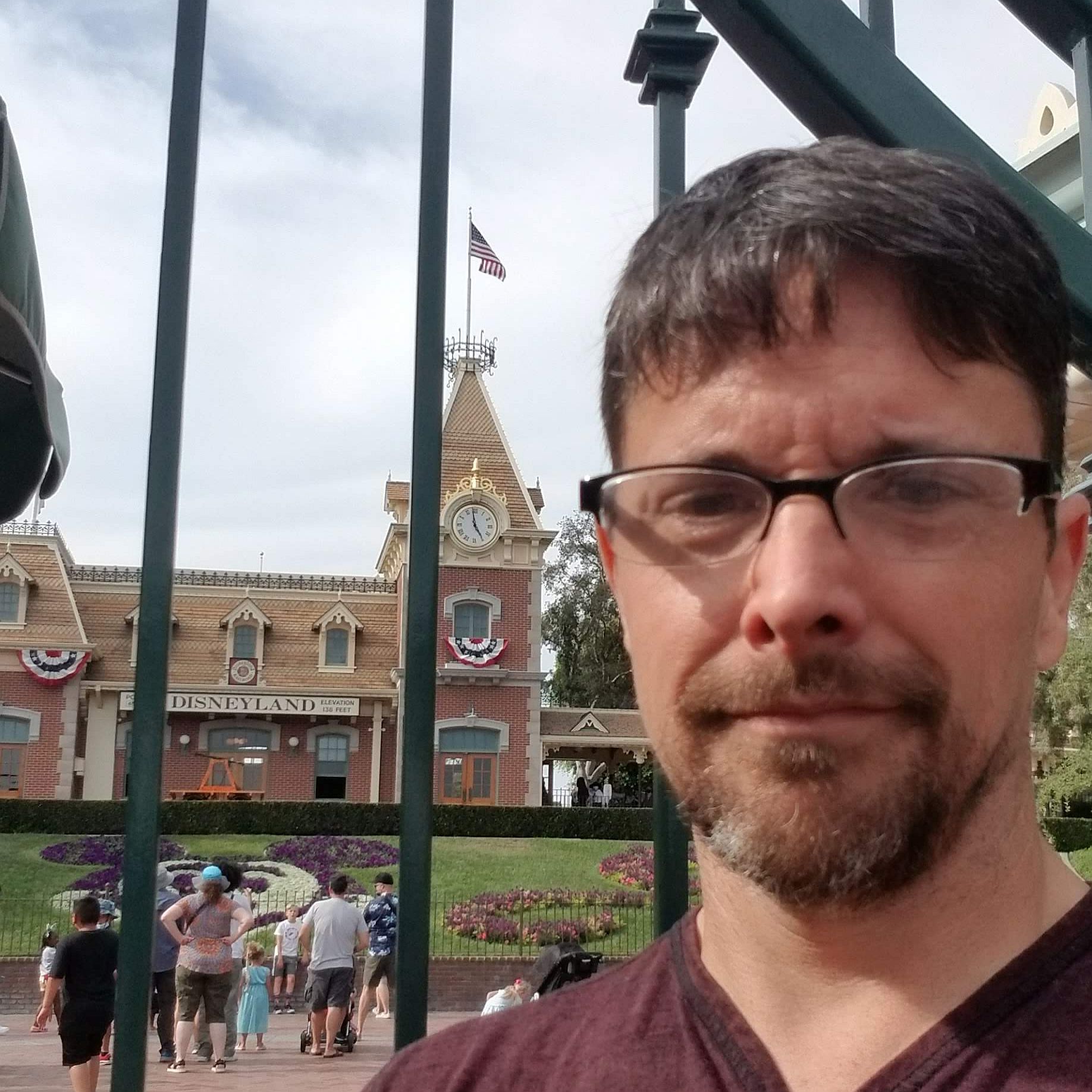 Content Producer/Theme Park Beat
CinemaBlend's resident theme park junkie and amateur Disney historian. Armchair Imagineer. Epcot Stan. Future Club 33 Member.