The Best Batman Theatrical Movie Theme Music, Ranked
The sound of Gotham City.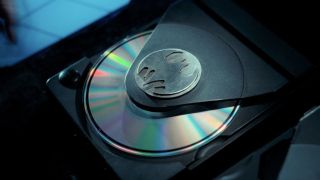 (Image credit: Warner Bros.)
Whenever I find the time to read a comic book featuring my favorite superhero, Batman, I like to properly set the mood by putting on the original music from my favorite movies starring the Dark Knight — including either the live-action Batman movies or some of his animated DC films, even. To be clear, however, I am not referring the iconic original songs Prince wrote for Tim Burton's 1989 hit or Seal's "Kiss From a Rose," which was saved from obscurity by becoming the romantic theme for Batman Forever — not that I do not love putting them on from time to time.
I truly believe that the scores from all of the theatrically released, feature-length Batman films so far are some of the greatest cinematic compositions ever crafted — especially when it comes to superhero movies. However, there are some that I prefer more than others and only one that I believe continues to be the definitive sound of Gotham City and its watchful protector. The following are my picks for the greatest Batman movie scores, ranked from my least favorite to my all-time favorite.
8. Batman V Superman: Dawn Of Justice (Hans Zimmer, Junkie XL)
After Hans Zimmer already contributed grandly to the Batman movies' musical legacy (more on that later) and Tom "Junkie XL" Holkenborg quickly established himself as one of most promising composers of his time with the Mad Max: Fury Road score, pairing them up for Ben Affleck's debut in the Cape and Cowl seemed like a match made in heaven. However, I do not believe their otherwise fittingly grim composition for 2016's Batman v Superman: Dawn of Justice does anything particularly refreshing or memorable, save the heart-thumping theme music created specifically for Wonder Woman, that is.
7. The LEGO Batman Movie (Lorne Balfe)
For 2017's The LEGO Batman Movie (the second film starring one of the best Batman voice actors, Will Arnett), Lorne Balfe appears to take a page from Oscar-winning Airplane! and Ghostbusters composer Elmer Bernstein's rule book for scoring a comedy: act like you are not in on the joke. The juxtapositional music also incorporates some elements that feel a little more "Bond" than "Batman," but that is part of what makes the score so fun and uniquely suited for the surprisingly sharp LEGO Movie spin-off.
6. Batman: The Movie (Nelson Riddle)
I also think a Bond movie would have been perfectly accompanied by the score for 1966's Batman: The Movie, for which Nelson Riddle did much more than repurpose his iconic earworm theme song for the campy — yet dangerous to make — TV show starring Adam West and Burt Ward. As someone who likes listening to jazz on occasion, I could enjoy this smooth, exciting, sometimes whimsical composition any day without even needing to associate it with my all-time favorite character.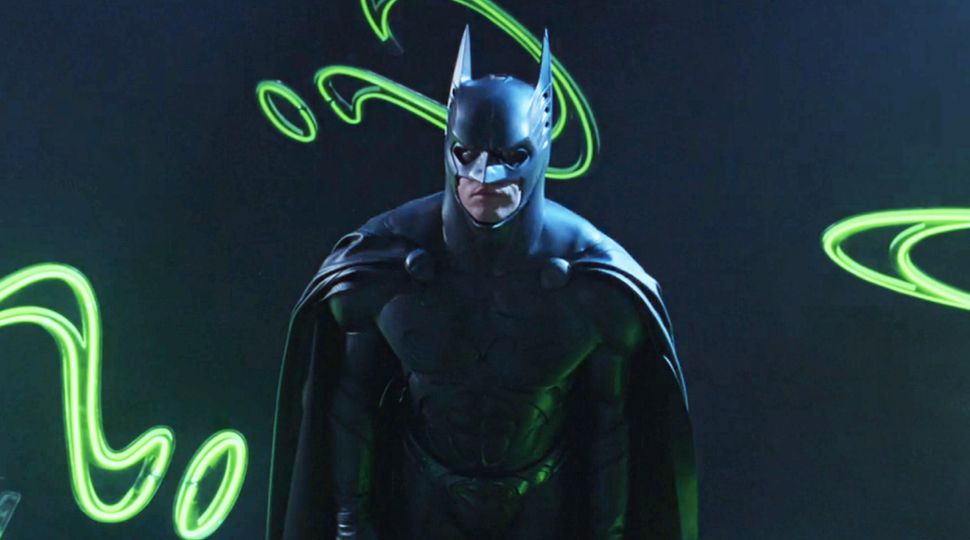 5. Batman Forever, Batman & Robin (Elliot Goldenthal)
In a DVD featurette going behind-the-scenes of Batman Forever, Elliot Goldenthal says he wanted his reinvention of the Caped Crusader's cinematic theme music to resemble how a child might hum the score of their own superhero fantasy. While I do find the compositions he creates for both of the late Joel Schumacher's Batman movies to be, indeed, quite childish and over-the-top, I cannot deny how gloriously well they fit the movies' tone, elevate their action sequences, and have remained tattooed on my brain for most of my lifetime.
4. Batman: Mask Of The Phantasm (Shirley Walker)
Like Nelson Riddle, Shirley Walker — composer for Batman: The Animated Series — was careful to make sure that her score for the hit TV show's 1993 feature-length spin-off was more than a copy and does so by incorporating stirring choral vocals throughout. The music also expertly drives the thrilling action sequences, swells during flashbacks to Bruce Wayne's romance with Andrea Beaumont (Dana Delaney), and represents his torment when struggling to choose between love and vengeance (an essential highlight of the late Kevin Conroy's performances in the role). Walker's score is a key element to why Batman: Mask of the Phantasm is considered a masterpiece.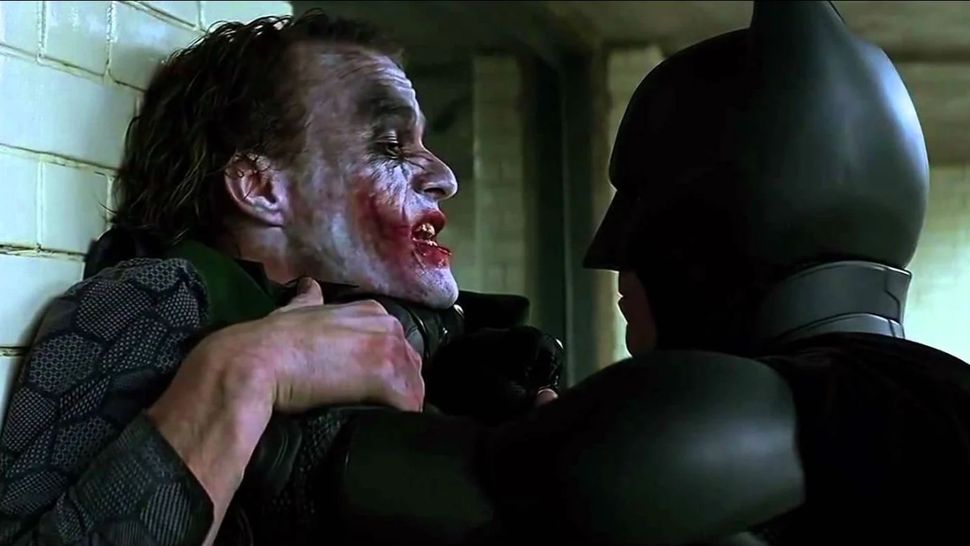 3. The Dark Knight Trilogy (Hans Zimmer, James Newton Howard)
There are many reasons why Christopher Nolan's Batman films are considered some of the greatest superhero movies of all time (such as Heath Ledger's Oscar-winning Joker portrayal), but the music by Hans Zimmer and James Newton Howard does not always seem to get the credit it deserves. What makes each installment's score a masterwork of its own is how perfectly they represent their respective film's theme. Batman Begins sounds just like fear should, The Dark Knight score (arguably Zimmer's magnum opus) is as ominously chaotic as the Joker is, and The Dark Knight Rises is a rousing meditation on the transformative effects of pain.
2. The Batman (Michael Giacchino)
Director Matt Reeves' The Batman received three 2023 Academy Award nominations and I am riddled as to why none were given to Michael Giacchino for what may be his best work yet (even if he does already have an Oscar for Up). Similar to how Zimmer and Howard's Dark Knight trilogy music truly sounds like each film's individual themes, Giacchino's score perfectly represents Robert Pattinson's portrayal of the vengeful vigilante with an invigorating blend of foreboding grimness and uplifting, heroic melodies that also subtly reflects the film's detective noir roots, as well.
1. Batman, Batman Returns (Danny Elfman)
However, for as uniquely beautiful as Giacchino's The Batman score is, I think most BatFans would agree that the groundwork for it was laid by Danny Elfman decades earlier with his scores for the Gotham-set Tim Burton movies, Batman from 1989 and 1992's Batman Returns. In fact, the epic, dizzying, spine-tingling, almost otherworldly — yet, somewhat still grounded and urbane — composition would later serve as the opening theme music for Batman: The Animated Series and made a satisfying reprise in Elfman's score for 2017's Justice League. What more evidence do you need that this music defines Batman greater than any other?
Then again — as I have said many times before — there is not really "one" definitive iteration of Batman, which is why it is great to have so many different musical compositions to associate with each unique interpretation of the iconic DC comics character. I am excited to see what scores will accompany the upcoming Batman movies on the horizon — specifically those part of the new DCU canon — and how they will measure up to the likes of Elfman and Giacchino. Luckily, Gotham's next great composer will have a lot of great pieces from which to take inspiration.
Your Daily Blend of Entertainment News
Jason has been writing since he was able to pick up a washable marker, with which he wrote his debut illustrated children's story, later transitioning to a short-lived comic book series and (very) amateur filmmaking before finally settling on pursuing a career in writing about movies in lieu of making them. Look for his name in just about any article related to Batman.