Netflix Has Released A Choose Your Own Adventure Show For Kids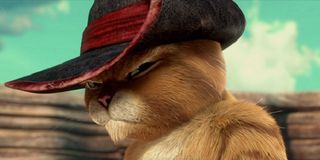 The children are the future, and that's partly why they're getting this dope new technology. Netflix is releasing a couple "choose your own adventure," shows for kids, with the long talked about and toyed with concept in filmmaking appearing to be taking some real steps forward. Here's how and why kids and curious adults should tune into this new experiment today, via Puss In Book: Trapped In An Epic Tale.
Beginning today, folks can log in to Netflix and try the streaming service's first interactive adventure: Puss In Book: Trapped In An Epic Tale. The episode features over a dozen different decision options for the watcher, who can influence the choices via remote or game controller (depending on the device they are streaming on). Those trying to watch on the web, Chromecast, Apple TV, or Android will not be able to access the options of the feature for now, so be sure to choose platforms like smart televisions, iPhones, Roku, or gaming consoles for the ability to choose options.
The experience is the first of many as other interactive adventures will be appearing via the children's show Buddy Thunderstruck next month, and Stretch Armstrong: The Breakout will air in 2018.
So why are kids getting all the fun and adult viewers aren't currently making decisions in a Daredevil episode? Netflix's director of product innovation Carla Engelbrecht Fisher tells The Verge that today's children are already conditioned to enjoy and adapt to an interactive television experience. With apps and smartphones a part of their lives practically since birth, Fisher says children already view most media as interactive, which makes it easy for them to adapt to this new form of programming. For the few children that may be old souls trapped in a young body, the interaction (while super cool) is not mandatory. This makes the formula for the format a little more accessible than the Choose Your Own Adventure books of the 80s and 90s, which Netflix says inspired the concept.
If a kid opts out or physically can't press buttons to make decisions for interactive episodes, Netflix will make the answer for them after an allotted time. Those who do participate in the Puss In Book: Trapped In An Epic Tale experience can play through multiple times for different outcomes and endings, and experience an episode length anywhere from 18 to 39 minutes. Once children catch on that they can play through again and get different results, it's likely they might sit in front of that television and watch the episode much longer than that.
Hopefully, the experiment is a hit and maybe the next season of Arrested Development will let viewers choose the outcome? There's plenty of shows on our summer premiere guide that would be killer if they had an option for fans to choose what happens next. Check that out and be sure to visit our finale guide to see when all the hot shows on television are coming to an end.
Your Daily Blend of Entertainment News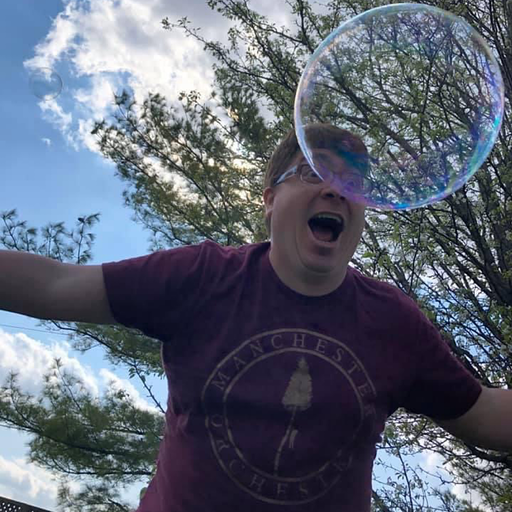 Mick contains multitudes and balances his time reporting on big happenings in the world of Star Trek, the WWE, reality television, and other sci-fi shows.