A Teen Wolf Reboot Is Already In The Works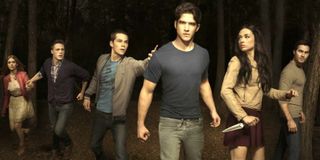 Those crying about MTV's Teen Wolf coming to an end can dry their eyes, as it appears a reboot is already in the works. It gets even better, as fans of the scripted series might even get a chance to get a double dose of Teen Wolf in the next couple years provided current negotiations continue as planned. It looks like MTV wants to reboot the show for the network, as well as get a podcast version of the original series up and running.
THR reports the current word is that MTV is talking with creator and showrunner Jeff Davis about not only rebooting Teen Wolf into an anthology series with new characters and a new storyline but also continuing the old series in some form of a podcast. As far as the new series is concerned, the idea would be to introduce a new cast of characters, but also leave the option for some old characters from the classic series to make their return following Teen Wolf's finale later this year. MTV president Chris McCarthy says the reboot, if it works out, would likely air about a year or so from the finale of Teen Wolf.
As far as the podcast is concerned, MTV is interested in making the Teen Wolf podcast a continuation of the original storyline with Chris McCarthy likening the idea somewhere within the realm of the popular podcast Serial. Unlike the delay between the potential television reboot and the original series, McCarthy says the proposed plan is to start the podcast not long after Teen Wolf comes to an end. If the idea for a podcast seems random, it's worth stating the series has had success on digital platforms via after shows and a web series.
A podcast that continues the original storyline of Teen Wolf sounds very similar to the audio dramas that Doctor Who occasionally does, so it's not as though there isn't precedent in television breaking into the medium. As The BBC show does with enlisting former actors to reprise their roles for one-off storylines, MTV could do the same with their former cast, and maybe even find a way to work in a crossover with the reboot down the line. Podcasting is still a wide open frontier in terms of innovation, so it'll be interesting to see what MTV brings to the table should their plans come together.
This is certainly better news for Teen Wolf fans than the news they received last year at SDCC when it was announced the series would be ending. While there's no explicit confirmation the series is coming back on either platform, it does seem promising to hear that MTV is working to ensure the series has a future in one form or another. Fans of Teen Wolf now have something more to be excited about as they prepare for the series to begin it's final season July 30th.
More news is likely to come from the Teen Wolf camp as San Diego Comic Con kicks off in full swing beginning tomorrow. Some updates regarding other shows, like The Walking Dead's return are already popping out so be sure to keep it here. Those just wanting to enjoy some quality television should visit our summer premiere guide for the latest and greatest stuff out this week.
Your Daily Blend of Entertainment News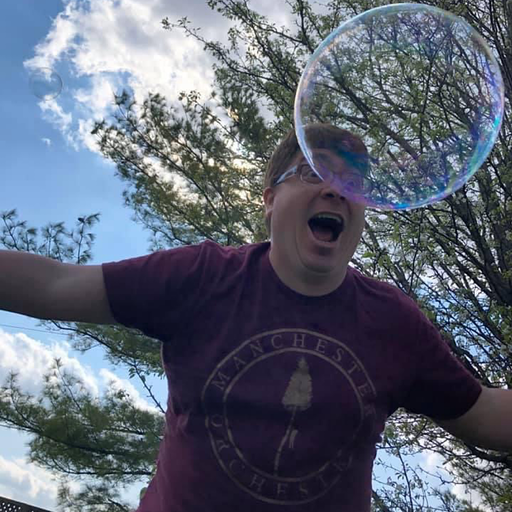 I like good television but also reality television. His day largely consists of balancing his workload between reporting on the latest and greatest news in Star Trek and other sci-fi, as well as 90 Day Fiancé, WWE, Big Brother, and more.