The Masked Singer Spoilers: Butterfly Had A Shocking Moment, But Was It As Shocking As This Week's Reveal?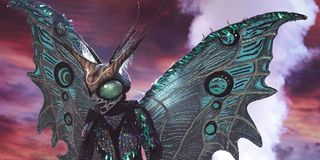 Warning! The following contains spoilers for The Masked Singer. Read at your own risk!
Another episode of The Masked Singer is in the books, and this week's episode was "electrifying." That's to be taken both figuratively and literally, as an accident in rehearsals created quite a scary moment for Butterfly. That was "shocking," but was it as shocking as the reveal this week when The Skeleton was finally sent home?
Before we get to the big reveal, let's talk about Butterfly's on-stage accident. After her spirited performance of Bon Jovi's "Livin' On A Prayer," Butterfly revealed her rehearsal featured a very unfortunate mishap. While she was singing, one of the effects on stage malfunctioned beneath her feet. The result sent an electrical shock through the contestant, and was all captured on camera for The Masked Singer's audience to see in full. Thankfully, she appeared to be fine. Now, onto the Skeleton!
The Skeleton managed to slide by on charm in his first round of singing, but wasn't as lucky in the second round. He ended up getting the least votes out of everyone else in the group, which is the new method for elimination in the second round. In truth, although Skeleton had a strong performance with Jet's "Are You Gonna Be My Girl," everyone else really brought their "A" game.
The moment of truth came, but before the unmasking, the celebrity judges were all pretty positive on who they thought it was. Jenny McCarthy and Robin Thicke were a united front on it being late-night sidekick Paul Shaffer, Ken Jeong was dead set on comedian Martin Short, and Nicole Sherzinger thought it was magician Teller. So, who did it end up being?
Shout out to Jenny McCarthy and Robin Thicke on this one! They completely pegged Paul Shaffer. McCarthy was on board before Thicke, and surprise, she seemed to be sure in her decision because of his singing voice. Sure, the easy clues help, but every time we get a professional singer on this show it's almost how they're always discovered! I do feel a little bad for Ken Jeong, though. He really wanted it to be Martin Short.
With Skeleton out of the group, who will be the next person to leave this pairing of contestants? Well, if they don't mix up the current lineup, I would think Leopard is the next person out the door in this group. He has plenty of charisma, but Thingamajig, Black Widow, Flamingo, and Butterfly are all fantastic singers. Personally, I think Leopard's luck will be up next time he sings on The Masked Singer.
The Masked Singer: We're Feeling Pretty Good About Thingamajig's Identity
The Masked Singer airs on ABC Wednesdays at 9:00 p.m. ET. Stick with CinemaBlend for all the latest news on the hottest fall season shows, and for a look at what's happening in movies as well.
Your Daily Blend of Entertainment News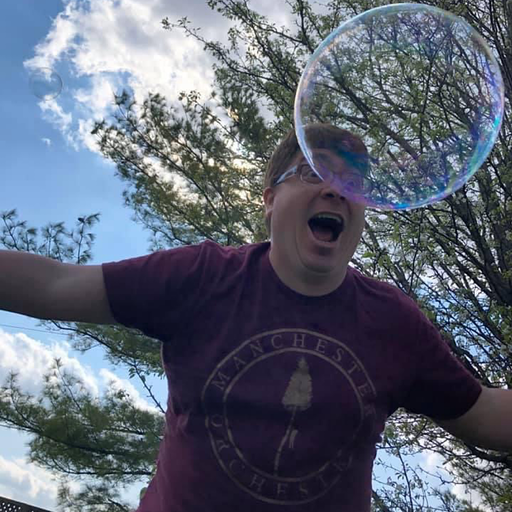 Mick contains multitudes and balances his time reporting on big happenings in the world of Star Trek, the WWE, reality television, and other sci-fi shows.