RIP Caroll Spinney: Sesame Street Fans Pay Tribute To Big Bird And Oscar Puppeteer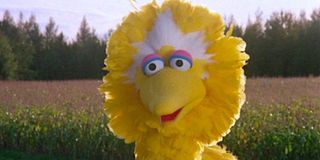 Caroll Spinney, the man who was responsible for Sesame Street's Oscar The Grouch and Big Bird for half a century, has died. Understandably so, many on the internet were devastated, and shared their tributes and condolences to one of pop cultures biggest unseen icons.
Big Bird was a larger than life character, so it's only fitting that some larger than life celebrities would mention Caroll Spinney's death. Star Wars actor Mark Hamill took a rather simplistic approach in his words, but at the same time made a strong statement we can all get behind.
Out of all the famous children's characters out there, it's hard to deny Big Bird isn't one of the most prolific. His influence spanned several generations, and Oscar The Grouch's infamous grumpy nature has been a prevalent piece of pop culture for some time. Both characters were puppeteer-ed by Caroll Spinney, but few may know it based on how different his portrayal of each character was.
Carol Spinney's Oscar and Big Bird won't just symbols of pop culture, they're symbols of New York. As such, it was fitting that New York City mayor Bill de Blasio offered his condolences to Spinney's loved ones, and noted what a reflection the two characters were of New York City's culture.
Bill de Blasio shared the statement from Sesame Street Workshop, which first broke the news of Caroll Spinney's death. Spinney had been living with Dystonia for some time, which causes involuntary muscle contractions. Spinney died at his home in Conneticut, and was 85-years-old.
As mentioned, Caroll Spinney played Big Bird and Oscar for nearly 50 years, and made many public appearances in character. This included high profile trips by Big Bird to the White House, and even a eulogy performance at the memorial service of Muppets creator Jim Henson. It helped maintain the illusion that Big Bird was an actual living creature, which fans mentioned in their dedications to Spinney.
Other fans talked about their experience growing up watching Caroll Spinney on television, and others were even lucky enough to have met him. One fan shared the story of how they met Spinney, and he gifted them a yellow feather from the first Big Bird costume.
Of course, The Jim Henson Company also had to pay homage to one of their own. The company shared a nice photo of the Caroll Spinney from back in the day, as he talked to Jim Henson in between filming on Sesame Street.
Caroll Spinney retired from his duties as both characters a year ago, and Big Bird and Oscar are now played by Matt Vogel and Eric Jacobson respectively. Spinney is survived by his wife Debra Jean Gilroy, his three children, and grandchildren.
SNL's Brilliant Joker Parody Turns David Harbour Into Sesame Street's Grouch
CinemaBlend would like to offer its condolences to the family of Caroll Spinney, and wishes them well during this difficult time.
Your Daily Blend of Entertainment News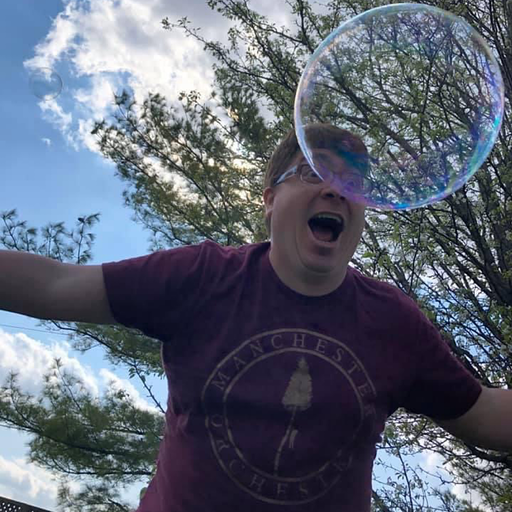 Mick contains multitudes and balances his time reporting on big happenings in the world of Star Trek, the WWE, reality television, and other sci-fi shows.