Mark Hamill Wants To Play A Character In The Witcher Season 2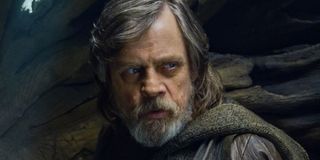 Perhaps in the spirit of tossing a coin to a Witcher, fans are giving their two cents on what they think should happen in Season 2 of The Witcher. Fans of the show, games, and books are ready for more episodes and more characters from the lore to make an appearance in the Henry Cavill-led Netflix original. A lot of fans have some interest in Mark Hamill joining the series, and surprisingly, Hamill is also on board.
If there was any question on what Mark Hamill would do now that Star Wars' Skywalker saga had concluded, it looks like he's still planning on working in Hollywood. As far as what his next role may be, Hamill has learned that a lot of fans of The Witcher want him to play Vesemir, and he's interested in learning more.
Mark Hamill is down to clown, which makes sense considering his contractual obligation to Disney has likely reached its end. Now he's showing interest in The Witcher, which is already showing signs of being one of Netflix's biggest current originals (despite bad reviews). Given Hamill's pedigree and recent resurgence in fame and The Witcher's early success on Netflix, this could be a match-up that really gets folks excited for Season 2.
Would Mark Hamill make a good fit as Vesemir? For those that don't know the character, Vesemir is the eldest of the Witchers as well as the most experienced. Vesemir is a mentor to Geralt, and a father figure of sorts as well. One could liken him to the Jedi Master of Witchers, but only if said Jedi Master didn't know how to make more Jedi.
This fan chatter isn't simply because Star Wars: The Rise of Skywalker and The Witcher released around the same time; Mark Hamill's Old Luke does somewhat resemble Vesemir. Hamill would need to shave his facial fuzz down to a mustache to better resemble the video games' take on the character. I'd also say Hamill is less grizzled than the actual Vesemir, but hey, every character gets a bit prettier when they're adapted for a Hollywood production. (And his experience as Talus on Knightfall might be a bonus.)
If Mark Hamill wants to play Vesemir, he might want to take the Henry Cavill method of applying. According to The Witcher's crew, that means calling up the production team early and often, and then proving you're worth the hype once they give you a shot. Hamill has enough star power he's at least worth a look, though we have no idea if the show already has an actor in mind.
Related: Henry Cavill Almost Blinded Himself Filming Netflix's The Witcher
The Witcher Season 1 is currently available to stream on Netflix. Stick with CinemaBlend to hear more on the series, its future, and for more news happening in the world of television and movies.
Your Daily Blend of Entertainment News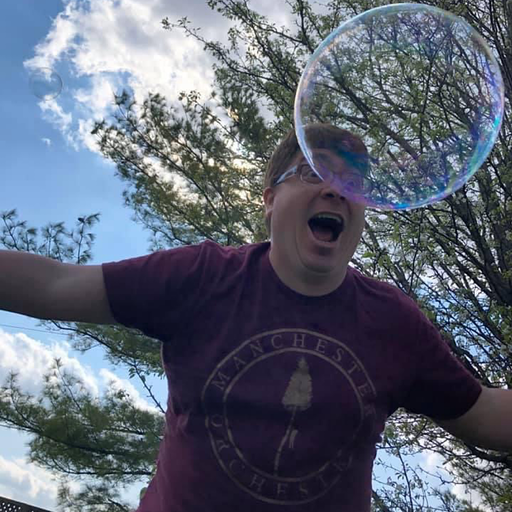 I like good television but also reality television. His day largely consists of balancing his workload between reporting on the latest and greatest news in Star Trek and other sci-fi, as well as 90 Day Fiancé, WWE, Big Brother, and more.