People Roasting Kristin Cavallari For Allegedly Congratulating Herself On Mother's Day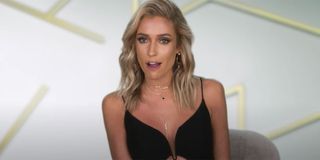 A lot of stuff has changed this year and among those changes is the high-profile divorce of Kristin Cavallari and Jay Cutler. While the internet is having a heyday over the divorce, the two Very Cavallari stars seem to still be getting along fairly well… at least if social media is to be believed. Only things may not be as they seem as some people are accusing Kristin Cavallari of congratulating herself on Mother's Day.
Let's break this down. On Mother's Day Kristin Cavallari shared a post of herself and her own mother as well as a separate one depicting the three kids she shares with Jay Cutler. She called being a mom "the greatest gift." All of that's fine, sentimental and lovely. It's also not why people are roasting Cavallari.
Instead, it's all about Jay Cutler's Mother's Day post, which looks like this:
That seems like a remarkably civil post from a dude who is currently divorcing his wife, which would indicate things are at least fairly amicable with the couple. Right? Not so fast. A while back, Kristin Cavallari admitted on Instagram stories that she's actually the person running Jay Cutler's Instagram account. She admitted she was the person running her then-husband's account on Instagram Stories way back in 2018:
That's why the account is called "ifjayhadinstagram. If that still holds true, that would mean that she not only posted a Mother's Day message to herself but also responded to that message with a heart emoji.
Fans were quick to point this out in the comments, noting that it's Kristin Cavallari's team who runs the social media account. There are lots of refrains similar to this one:
Others took a more direct approach, calling Kristin Cavallari out for updating Jay Cutler's account.
Some seemed a little more upset than they probably needed to be, using all caps to illustrate their points.
However, there's always a chance that Jay Cutler has taken over his social media since separating from Kristin Cavallari, which would honestly make this whole thing a rather nice exchange as the couple separates. In fact, his Instagram bio does currently say "I don't have Instagram, but if I did...and now I do," although I never paid close enough attention to what the bio said before to know how long that's been there.
Regardless, given what we are used to with reality shows like Very Cavallari, this sort of possibly fake post is certainly plausible and would not be the wildest thing we've seen a reality star do if true. Obviously, it seems like lots of people want to believe Cavallari wrote the post and then hearted it, because that's way more dramatic and amusing than a couple getting along while divorcing.
If we ever sleuth out the actual answer, we'll be sure to update and let you know.
Your Daily Blend of Entertainment News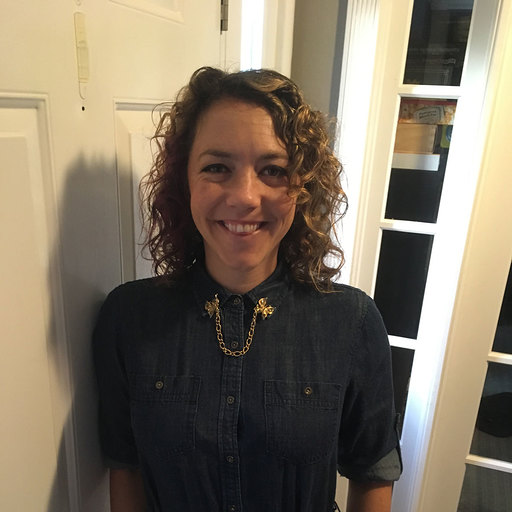 Reality TV fan with a pinch of Disney fairy dust thrown in. Theme park junkie. If you've created a rom-com I've probably watched it.