Weeks After Manifest's NBC Cancellation, It's Still Hitting A Major Netflix Milestone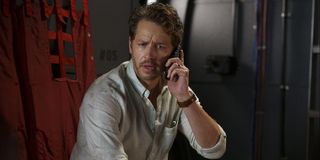 It's been four weeks since NBC sci-fi drama Manifest dropped its first two seasons on Netflix and a little over three weeks since the network cancelled the series. Ever since the show made its Netflix debut, it has maintained a prominent spot on the streaming platform's Top 10 list and because of it, is hitting a major Netflix milestone.
Manifest entered its 23rd straight day as the #1 show on Netflix on July 5, according to Forbes, and it's still holding that spot on July 8 and could become the most popular show on the streamer. The series is officially tied with Tiger King, which was also #1 for 27 days, meaning it just needs to beat out Ginny & Georgia, which Forbes reports was #1 for 29 days. Out of the five most-watched adult-targeted programs on Netflix, Manifest is the only non-Netflix show, which really says a lot. And makes many wonder why Netflix chose to pass on the series.
Shortly after NBC cancelled Manifest, many fans were hopeful that the show would find new life on Netflix, considering how well it was doing. There's also the fact that Netflix promoted the first two seasons multiple times on their social media pages. However, just a week after NBC cancelled Manifest, news broke that Netflix passed on the series as well, which came to a surprise to many fans since it was, and still is, the #1 show on the platform.
Despite Manifest getting cancelled once and then losing its shot at a Netflix save shortly after, fans and creator Jeff Rake aren't stopping as efforts to save the series continue. Even though Manifest was initially sold to NBC with a six-season plan, the show only lasted three. That isn't stopping Rake, as he recently revealed that he's not only continuing to look for a way to conclude the series, but he's also reworking the final seasons to make it a two-hour movie in the hopes that it'll at least be picked up somewhere. Since shows like Timeless and Firefly were able to get a finale movie, who's to say that Manifest can't as well?
With the way that Manifest ended its Season 3 finale, it would be a tragedy if the show didn't have at least a proper conclusion. The fact that it is remaining as the top show on Netflix as a non-Netflix original show is really saying a lot about how much viewers are loving it. Fans can always hope that Netflix could reverse their decision, or even NBC, since shows have been uncancelled before.
Either way, fans are not stopping, and the cast was on board the rescue effort as well. Many stars quickly took to social media after Netflix passed on the series to express their admiration for the missing plane drama. If Manifest manages to make it through the weekend remaining as the #1 show on Netflix, it will break a major milestone. But will it be enough to get the Netflix Gods to change their minds? Fingers crossed!
Your Daily Blend of Entertainment News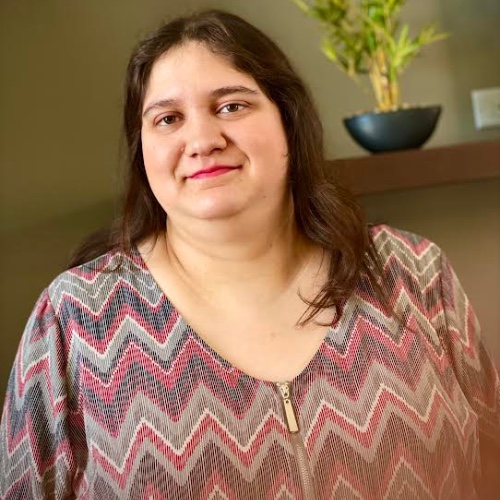 Passionate writer. Obsessed with anything and everything entertainment, specifically movies and television. Can get easily attached to fictional characters.