Maggie Q May Be La Femme Nikita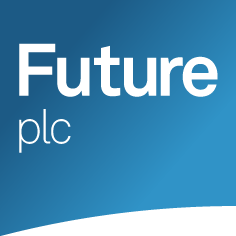 The CW's La Femme Nikita remake/sequel series could just break new ground for the property, as reported by Slice of Sci-Fi. It looks like the network has picked actress Maggie Q to headline the project. Should the project go to series, it would become the highest profile Asian actress role on broadcast television. But that's not the reason she should be hired.
Most recently she has appeared in the latest installments of the Die Hard and Mission: Impossible franchises, but the 30-year old actress began her career in Hong Kong martial arts movies. She's beautiful, athletic and more than capable of doing the Nikita franchise proud. The premise for the new series is that a new agent is brought in to replace the original after she goes rogue. There might even be a chance that the original USA Nikita, Peta Wilson, could make guest appearances.
The CW has had mixed results with sequel series so far. They picked up FOX's '90s sensations Beverly Hills, 90210 and Melrose Place, but while 90210 is showing some signs of potential, Melrose crashed and burned upon arrival. However, the network is also finding success outside of their Gossip Girl teen-centric series with the higher stakes and suspense of Supernatural and Smallville doing quite well. It will be interesting to see if a more intense assassin series would find a home on the netling.
Aside from buzz, the teenage girl series aren't exactly burning up the ratings for the network. The best thing they have going for them is succeeding more because of its resident vampires than the teen drama.
Your Daily Blend of Entertainment News