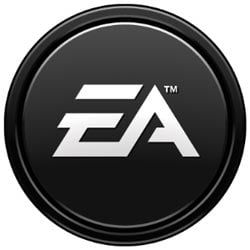 One of the biggest publishers in the world is bringing its top-shelf games to digital distribution platform Steam. Six titles are available now to North America gamers for purchase, with more to come soon.
Spore, Spore Creepy & Cute Parts Pack, Warhammer Online: Age of Reckoning, Mass Effect, Need for Speed Undercover and EA SPORTS FIFA Manager 2009 are on Steam as of today. The official announcement notes that Mirror's Edge, Command & Conquer Red Alert 3, and Dead Space will be added to the digital service in the next few weeks.
Little odd to see EA jumping their own ship - they have a digital EA Store on their company website where they sold their self-developed titles - but it's a testament to the popularity of Steam. Furthermore, EA already handles distribution for boxed copies of Valve's games so this sort of cooperation between the companies isn't unprecedented.
Staff Writer at CinemaBlend.
Your Daily Blend of Entertainment News
Thank you for signing up to CinemaBlend. You will receive a verification email shortly.
There was a problem. Please refresh the page and try again.