Marvel Vs Capcom 2 Coming To Apple's App Store April 25th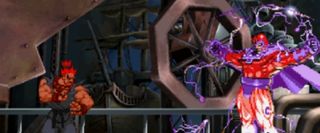 Capcom has announced that one of the very best, highly praised fighting games of all time will be making its way to the Apple iOS platforms come April 25th. That's right, one of the greatest fighting games of all time, Marvel Vs Capcom 2, will be on the app store starting April 25th.
Rich Knight rated Marvel Vs Capcom 2 as the greatest fighting game of all time in his top 10 list, citing the game's massive roster of 56 pugilists as one of the main reasons to enjoy the game and to embrace its massive fan-service.
While Capcom may have come under fire lately for straying from their loyal fans in search of more money, this re-release of one of their greatest fighting games ever including fan-favorite fighters such as Captain America, Wolverine, Ryu, Iron Man, Sonson, Magneto, Akuma and a bunch of other people you both love and loathe to fight.
The game will still maintain its core-classic modes and mechanics, including the Variable System so players can tag in and out at any time, as well as perform a number of high-end tag moves and specials using a mixture of their teammates.
While you may have lost a lot of faith in Capcom due to wanting to milk fans like plump cows on a money farm, at least they still know how to offer fan-service without the gimmicks...well, assuming there's no digital-locked content behind a pay-wall in Marvel Vs Capcom 2.
You can look for the game to land on the app store for iOS devices come April 25th. You can check out a few screenshots of the game below or visit the Official Capcom Website to learn more about the game.
Image 1 of 6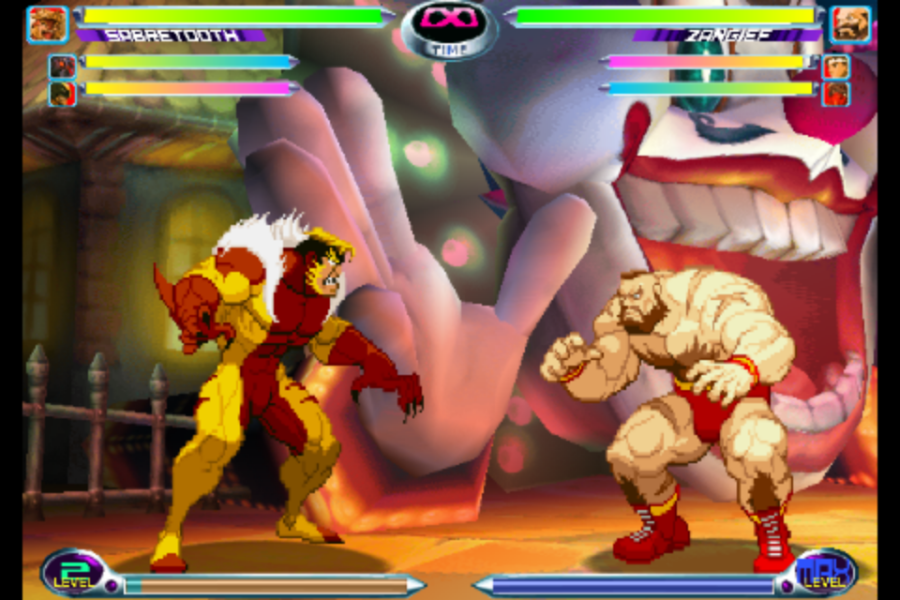 Image 2 of 6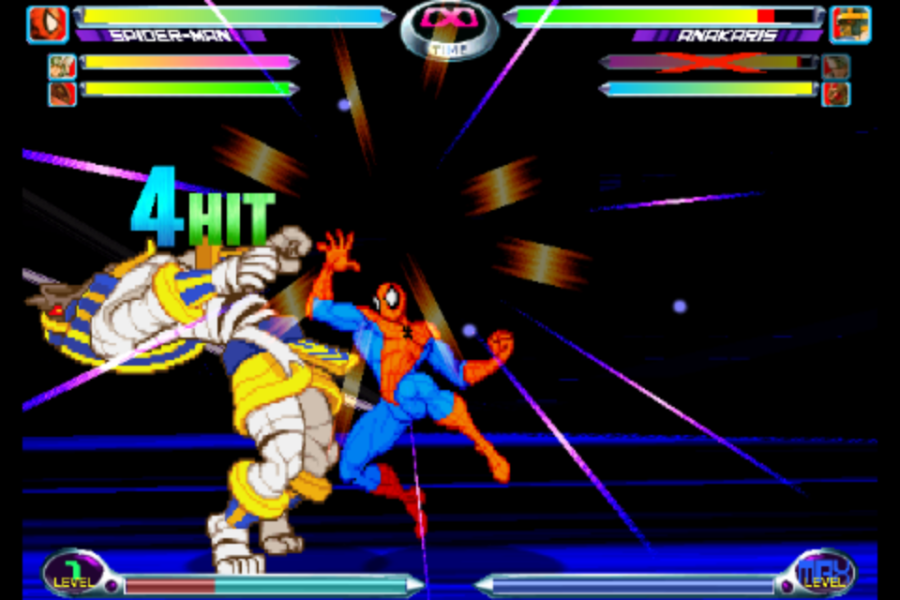 Image 3 of 6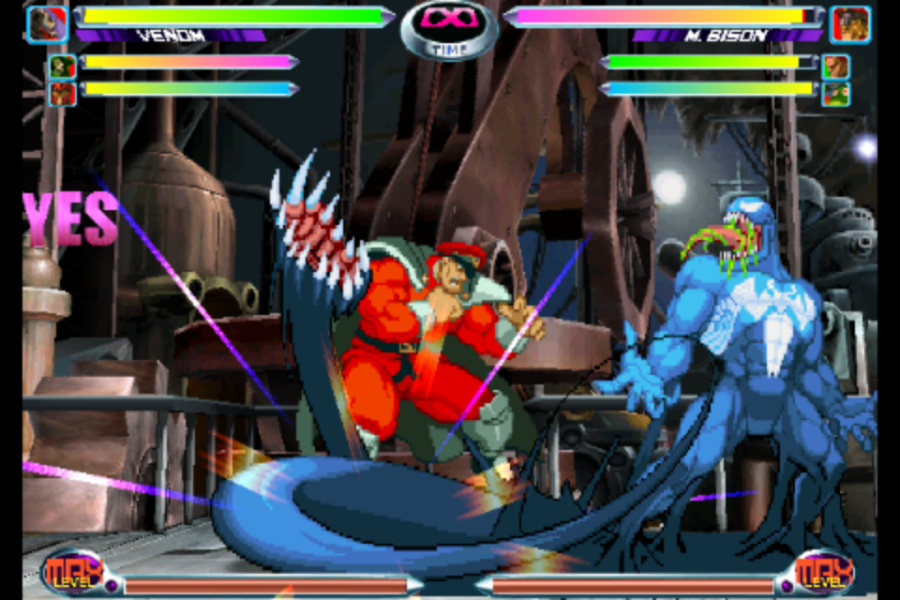 Image 4 of 6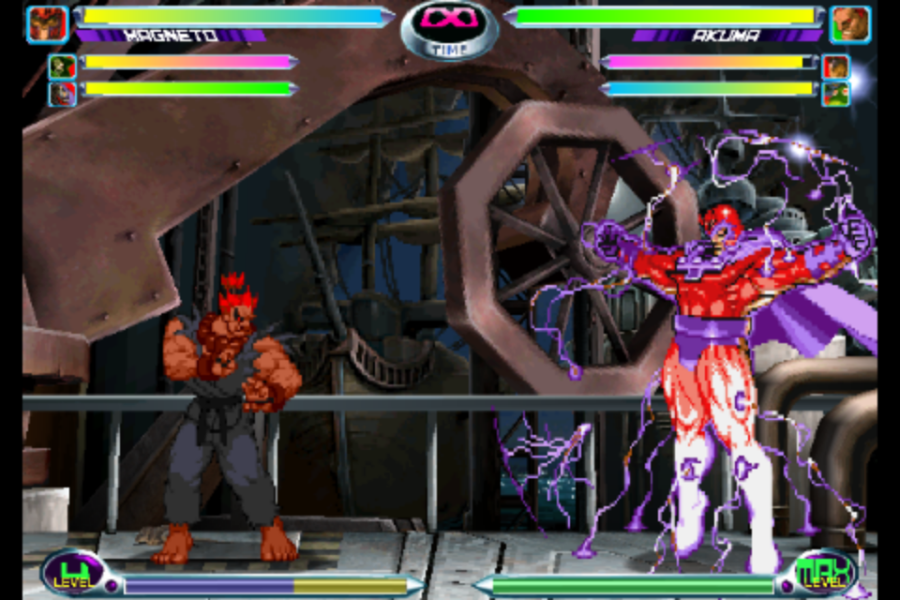 Image 5 of 6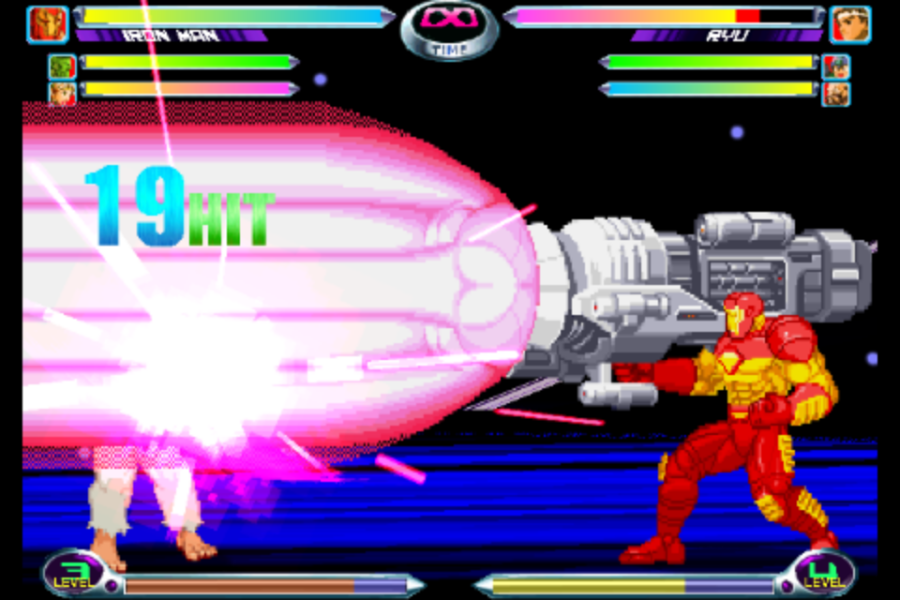 Image 6 of 6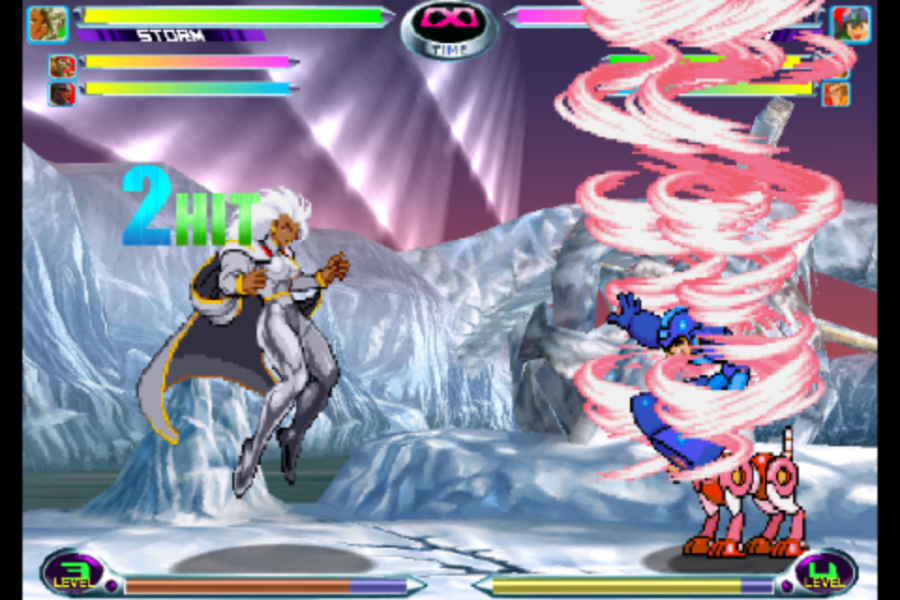 Staff Writer at CinemaBlend.
Your Daily Blend of Entertainment News
Thank you for signing up to CinemaBlend. You will receive a verification email shortly.
There was a problem. Please refresh the page and try again.