'Guardians of the Galaxy Vol. 3' | Marvel Comic-Con Interviews with Chris Pratt, Karen Gillan & More
Watch the GOTG cast chat with us after their Hall H Panel at San Diego Comic-Con.
"Guardians of the Galaxy Vol. 3" stars Chris Pratt (Peter Quill / Star-Lord), Karen Gillan (Nebula), Will Poulter (Adam Warlock), Pom Klementieff (Mantis), Sean Gunn (Kraglin / On-Set Rocket), Chukwudi Iwuji (The High Evolutionary) and writer Director James Gunn discuss their upcoming Marvel film and conclusion of the "Guardians of the Galaxy" trilogy in this post-Hall H interview with CinemaBlend at San Diego Comic-Con 2022.
Video Chapters
00:00 - Chris Pratt on Finding "Your Side"
00:35 - Chris Pratt Teases What's Ahead For Star-Lord and Gamora In GOTG 3
01:24 - Karen Gillan LOVES 'Avengers: Endgame' Fan Reactions
02:00 - Karen Gillan Weighs In On Nebula Unaliving Nebula in 'Endgame'
02:32 - James Gunn Teases a "Darker" 'Guardians of the Galaxy' Movie
03:20 - Sean Gunn on Baby Rocket's Difficult Backstory
04:30 - Pom Klementieff on Welcoming New Marvel Actors to the 'Guardians' Family
05:15 - Pom Klementieff Teases A More Badass Mantis In 'Guardians 3'
05:35 - Will Poulter Teases Adam Warlock Origins in 'GOTG 3'
06:32 - Chukwudi Iwuji on The High Evolutionary and His Motivations
07:20 - Chukwudi Iwugi Praises James Gunn's Dialogue
08:15 - Chris Pratt Recalls His Last Day of Filming the 'Guardians of the Galaxy' Trilogy
08:55 - James Gunn Is Literally Always Writing and Rewriting Scripts
09:49 - Will Poulter Wants to Play Adam Warlock Again "If Marvel Will Have Me"
Your Daily Blend of Entertainment News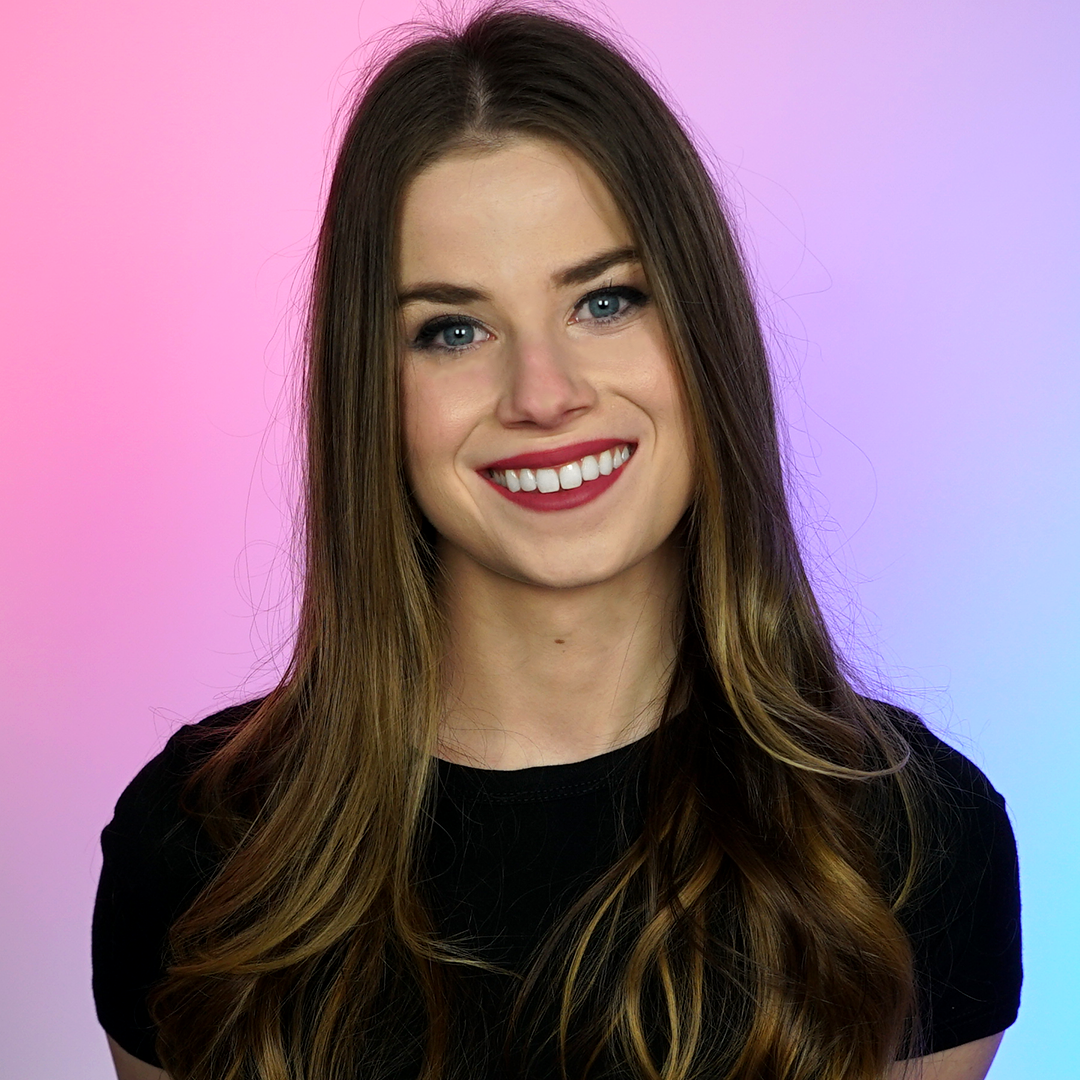 Hannah (she/her) is a producer, editor, director and host covering all things movies and TV.