'The Boys' Season 3 Interviews | Erin Moriarty, Karl Urban, Antony Starr & More
Watch our exclusive interviews with the cast of 'The Boys.'
"The Boys" Season 3 stars Karl Urban (Billy Butcher), Jack Quaid (Hughie Campbell), Karen Fukuhara (Kimoko Miyashiro), Antony Starr (Homelander), Erin Moriarty (Starlight) and creator Eric Kripke dish on all the details of the new season in this interview with CinemaBlend's Law Sharma. The cast discusses changes to their characters in Season 3, what their co-stars are like behind the scenes and so much more!
Video Chapters
00:00 - Intro
00:29 - Karl Urban Discusses The New, V'd-Up Butcher
01:02 - Is There A Line 'The Boys' Writers Won't Cross? Antony Starr, Erin Moriarty And Eric Kripke Discuss
02:57 - Season 3 Sees A Much More Complex Kimoko, And Karen Fukuhara Was Here For It
03:59 - The Advice 'The Boys' Cast Would Give Their Characters Going Into Season 3
05:15 - Creator Eric Kripke On Why Jensen Ackles Was The Perfect Fit For Soldier Boy
06:19 - Which Cast Member Is Least Like Their 'The Boys' Counterpart According To Antony Starr
07:35 - If Jack Quaid And Karen Fukuhara Could Have Super Powers, Here's What They'd Choose
08:28 - Outro
Your Daily Blend of Entertainment News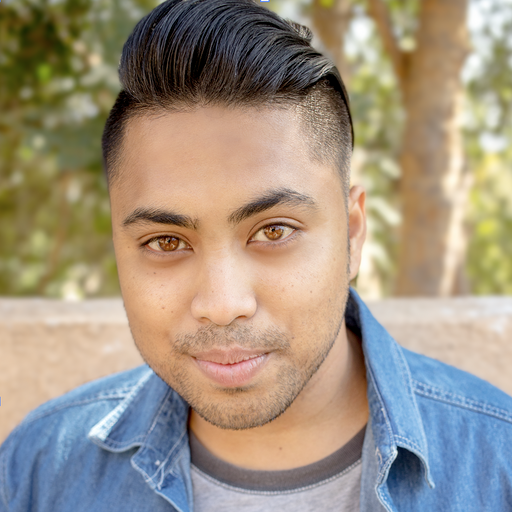 Law was raised in the Bay and is based in LA. Major pop-culture enthusiast and a giant nerd. Advocate for the AAPI community. Gryffindor. Possible superhero.