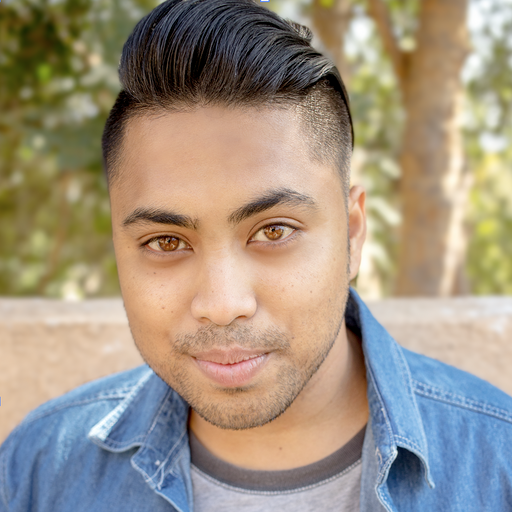 Law Sharma
Senior Content Producer
The Background: Law was raised in the Bay Area and is based in Los Angeles. He is a Senior Content Producer and On-Camera Talent here at CinemaBlend, but more importantly, he's a giant NERD. He has put his love for fandom to good use, making videos with fans in mind. With his specialty in video production and design, Law creates content that he hopes fans of all ranges can relate to and is also entertaining. In the past, Law has worked for The Box Office Company, MoviePilot, AMC Theatres, and more, creating branded content for several studios. When he's not interviewing celebrities or running around in ridiculous cosplay, Law is an outspoken advocate for the AAPI community and hopes to pave the way toward meaningful representation.
What He's Into: Law grew up consuming pop culture and loving every bit of it. His favorite superheroes are Spider-Man, Nightwing, and Nightcrawler. He's a lot of Michelangelo, an embarrassing amount of Raph, and not enough Donny or Leo. He's a Gryffindor with Hufflepuff tendencies and a Slytherin's ambition. Law keeps up to date on all the best comic book shows and movies, and is a total MCU fanboy. His favorite movie of all time is Oldboy, and the movie he can watch over and over is Wedding Crashers. He's a gamer who just recently fell in love with Minecraft…as an adult. Law loves a movie that makes him cry, and he puts them on on purpose way too often. We've heard rumors he lives a double life as a vigilante, but word's still out on that.
What He's Excited About Right Now: Anything Marvel coming down the pipeline, Shazam: Fury of the Gods, Black Adam, Avatar 2, Glass Onion, John Wick, Barbie, Indiana Jones, Avatar the Last Airbender, Knock at the Cabin
Latest articles by Law Sharma
Your Daily Blend of Entertainment News
Thank you for signing up to CinemaBlend. You will receive a verification email shortly.
There was a problem. Please refresh the page and try again.