Dwayne Johnson Thanks Fans For 20 Years In Hollywood, Reflects On His Humble Beginnings
The Rock reflects on a long career in the movies.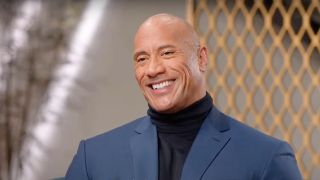 (Image credit: Universal Television)
It's hard for me to believe that there was a day when Dwayne Johnson wasn't one of the most successful and well-known actors in Hollywood. However, there was when the actor made the jump from wrestling over to acting. He said people wanted him to change and not be himself. Now, after 20 years in the business, The Rock posted a video reflecting on his career, humble beginnings, and he thanked his fans for their support throughout the years.
The video is of Johnson in his hotel room showing how the staff laid out a spread of his own products throughout the room. It included Teremana Tequila, Zoa Energy Drinks, and a "mosaic" of his movies on the wall. The Rock noted he had never seen his career laid out like this before, which led him to post the video, check it out.
It's pretty incredible to see all these movies laid out like this. Seeing them all makes it clear just how many extremely successful movies The Rock has made. Many of Johnson's best movies have also ended up being some of his highest-grossing films. For example, CinemaBlend lists Furious 7 as his best movie, it's also his highest grossing with $1.5 billion. So, not only are The Rock's movies good, they're insanely popular.
In the video he mentioned how when he first started, people didn't want him to be himself. Now, he's made an extremely successful career out of being himself. As he said in his Instagram post:
I really appreciate how real Johnson is. You can see just how proud he is of his work in the video and how much he loves those who have supported his career. Another example, of Johnson being super real, was when he saw the Black Adam action figures for the first time. It was clear he thought they were super cool. Even after 20 highly successful years in the biz, seeing himself as an action figure has to be exciting.
The Rock's post about this movie mosaic comes out right before the release of his first foray into the world of superheroes. Black Adam has been in development for over a decade, and we'll finally get to see Johnson's hard work pay off later this month, as the movie officially joins the list of DC movies. Not long after the release of the trailer for the superhero movie, Johnson took to Instagram to thank the fans for the positive response and support.
It's clear Johnson loves and appreciates his fans, and is keenly aware of how hard he has worked to get to where he is today. I'm sure all this love and support will continue as The Rock's next release on the 2022 movie schedule, Black Adam comes out on October 21.
Your Daily Blend of Entertainment News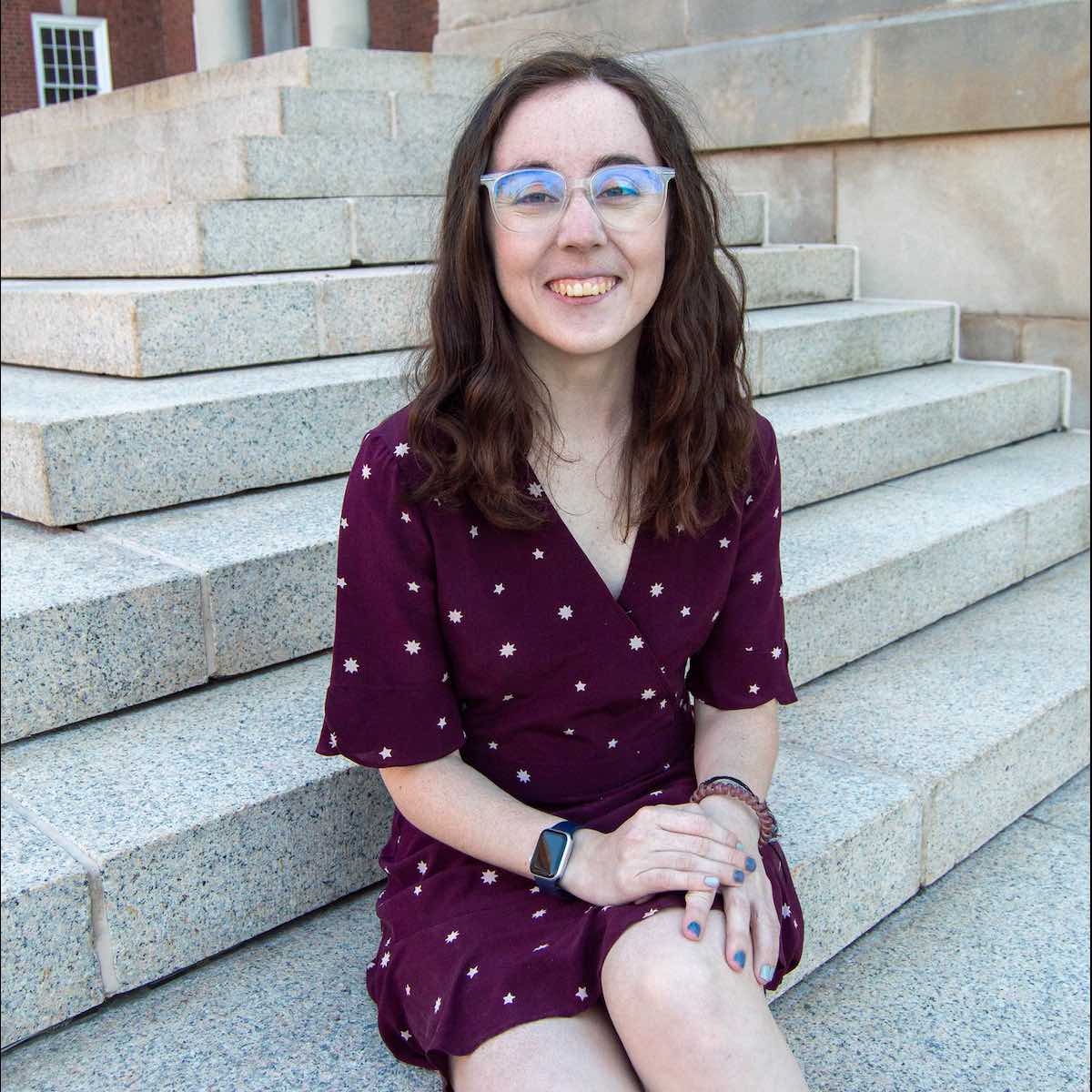 Riley Utley is a Weekend Editor and resident Swiftie at CinemaBlend. She also adores (and writes about) Ted Lasso, rom-coms and whatever streaming series is gracing our screens.