Vin Diesel's XXX 3 Bringing Back A Major Character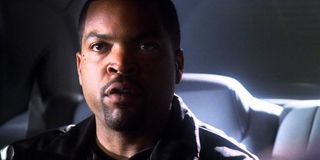 After first trying to put some distance between himself and the films that made Vin Diesel a household name, the actor has since decided to embrace those franchises and make them a major part of his career. He's turned the Fast & Furious films from an enjoyable summer movie into a global phenomenon. Now, he's looking to do the same thing with xXx: The Return of Xander Cage. However, we've now learned that Xander Cage won't be the only one returning to the film series. Darius Stone will be back, as well.
When Vin Diesel made the decision to not return for the first sequel to xXx, the studio opted to move forward with the film anyway, and simply replace the character with a new agent. Ice Cube was tapped to take over the franchise for xXx: State of the Union. While the film was viewed as a box office and critical failure, which is at least part of the reason we haven't seen a return to the franchise in 10 years, the new movie is not going to pretend that the last one never happened. According to Moviehole, Cube's character will actually be a major part of the new film, right along side Diesel's lead.
Ice Cube is one of several additional characters that have been added to the new movie. While the previous films were very much designed as a "single hero versus the world" type of story, the new one looks to be much more team based. In addition to Ice Cube, the film will include new characters played by Jet Li, and Ruby Rose among others, as well as other returning actors like Samuel L. Jackson.
While Ice Cube was in the middle of building a solid movie career when he made xXx: State of the Union, he's a significantly stronger box office draw today than he was 10 years ago. His primary success has come on the comedy side of things, though he's been able to add some action to the comedy in places like the two Ride Along films. He's also riding a wave of popularity (no pun intended) due to the success of Straight Outta Compton. While he doesn't actually star in the film, he helped produce it, and was one of the most public faces as part of the film's promotion. He may not have been able to draw people into the theater for a xXx movie that was missing Vin Diesel, he almost certainly will be able to draw additional people to the theater for a film that includes them both. Here's a clip of Ice Cube in his previous xXx film.
It looks like whatever you could have wanted from the new xXx you're about to receive it. Is this the best possible news, or just icing on the cake?
Your Daily Blend of Entertainment News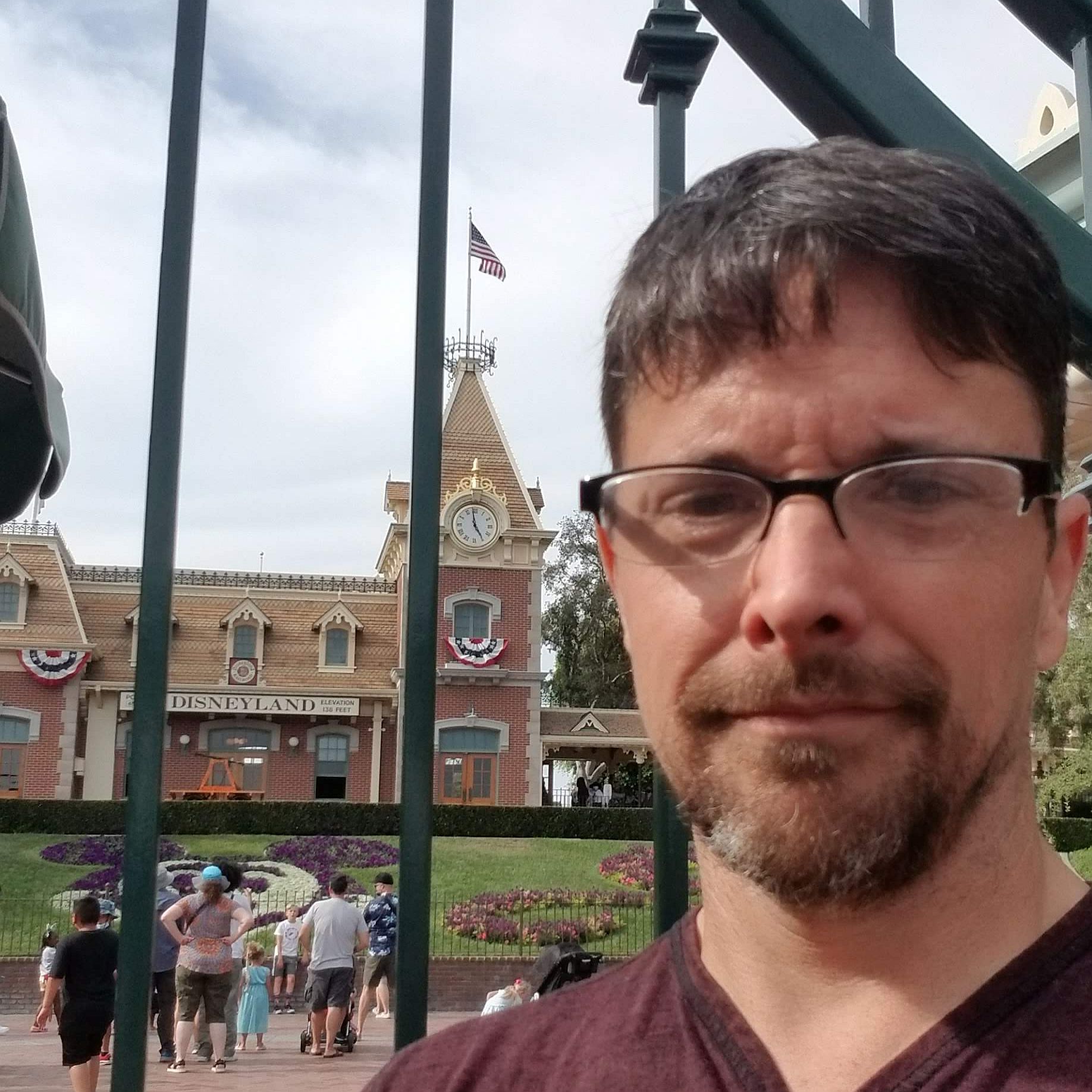 Content Producer/Theme Park Beat
CinemaBlend's resident theme park junkie and amateur Disney historian. Armchair Imagineer. Epcot Stan. Future Club 33 Member.