X-Men: Dark Phoenix Has Added Its First New Mutant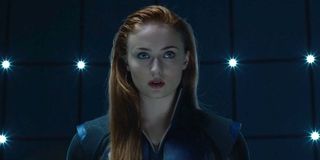 X-Men: Dark Phoenix is gearing up to be one of the biggest X-Men movies yet. In the last few weeks, it's been hinted that aliens might play into the story, making this adaptation of The Dark Phoenix Saga significantly more faithful than 2006's X-Men: The Last Stand. Then there's the fact that Jessica Chastain, one of Hollywood's biggest stars right now, is in talks to reportedly play Empress Lilandra of the Shi'ar Empire. But it also wouldn't be an X-Men movie without introducing new mutants, and there's word that one of the fresh faces Dark Phoenix will bring in is Alison Blaire, a.k.a. Dazzler.
Last week, X-Men: Dark Phoenix character descriptions appeared online, and it was suspected that one of the characters, identified as "Brittany," was actually Dazzler. Now EW is reporting that Dazzler will indeed appear in the movie. However, before you start getting the measurements for her X-Men uniform, the outlet states that she will only pop up in a "small role." So while X-Men fans will get to see her show off her illuminating powers in live action, it doesn't sound like we should expect her to be a major player in the story. While X-Men: Dark Phoenix will mark Dazzler's first theatrical appearance, the character was referenced in an X-Men: Apocalypse deleted scene where Cyclops showed Jean Grey one of her albums.
Dazzler made her comics debut in 1980's Uncanny X-Men #130 who used her mutant ability to turn sound into light beams to give her musical performances a lot of visual flair, which, until Alison was outed as a mutant, was all believed to be special effects. Eventually she joined the X-Men, and she's also been affiliated with New Excalibur, S.H.I.E.L.D. and A-Force over the years. Outside of the comics, Dazzler has appeared in the 1990s X-Men animated series and the short-lived Wolverine and the X-Men, so her participation in X-Men: Dark Phoenix, however brief it is, will definitely be her biggest media appearance yet. And who knows, if 20th Century Fox decides to release another entry in the main X-Men film series after Dark Phoenix, maybe Dazzler could have a bigger role in that movie.
No specific plot details for X-Men: Dark Phoenix have been released yet, but like X-Men: The Last Stand, it will focus on Jean Grey struggling with the Phoenix Force, which she used to destroy En-Sabah-Nur in X-Men: Apocalypse. Besides Sophie Turner as Jean Grey, other returning characters include James McAvoy as Professor X, Michael Fassbender as Magneto, Jennifer Lawrence as Mystique, Tye Sheridan as Cyclops, Nicholas Hoult as Beast, Alexandra Shipp as Storm and Kodi Smit-McPhee as Nightcrawler.
X-Men: Dark Phoenix will be released in theaters on November 2, 2018.
This poll is no longer available.
Your Daily Blend of Entertainment News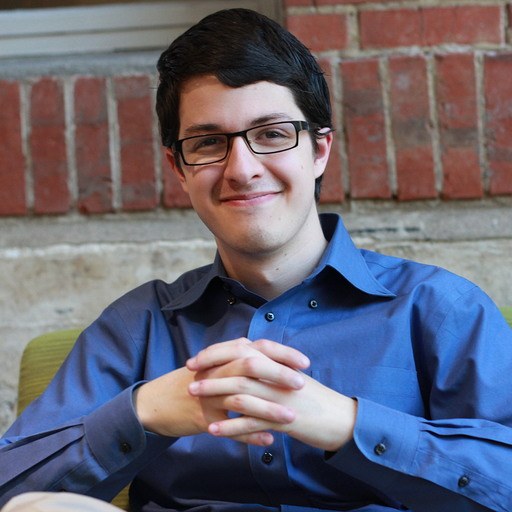 Connoisseur of Marvel, DC, Star Wars, John Wick, MonsterVerse and Doctor Who lore. He's aware he looks like Harry Potter and Clark Kent.