What The Gambit Movie May Be About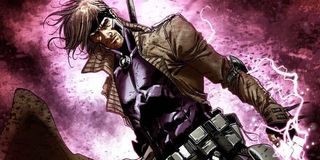 The X-Men film franchise has expanded beyond just a series of movies and is now a full-fledged cinematic universe thanks to Deadpool, the upcoming New Mutants and more. But one X-Men spinoff that's had trouble getting off the ground is Gambit, as it has dealt with numerous setbacks since it was officially announced in 2014. But according to Channing Tatum, who's still attached to play Remy LeBeau, these delays have actually been beneficial for the Gambit movie, as they've provided extra time to redo the story. Now some rumored details have emerged concerning what Gambit's cinematic adventure will be about, and it involves the card-throwing mutant interacting with one of the X-Men's most dangerous enemies: Mister Sinister.
Like his comic book counterpart, Channing Tatum's Gambit (Taylor Kitsch previously played the character in X-Men Origins: Wolverine) supposedly also grew up as a member of the Thief Guild in New Orleans. In his teenage years, he met and fell in love with fellow mutant Bella Donna Boudreaux, but because their guilds prevented them from being together, Remy attempted to unite these two sides through a huge heist. Unfortunately, this plan falls apart and during the chaos, Mary Anne Boudreaux (it's unclear if this is Bella's mother or sister) shoots Luke Lebeau, Remy's mentor and father figure.
Jumping forward a decade from that tragic event, Gambit is hired to steal something from the Louvre in Paris, but this job is merely a test from his mysterious employer, Nathaniel Essex, better known as Mister Sinister. For $40 million, Sinister hires Remy for another job: to obtain a mysterious trunk that the Boudreaux clan stole that will soon be auctioned off to the criminal organizations in attendance at the Thieves Ball, which is being being held in New Orleans during Mardi Gras. To pull off this job, Gambit will need to hire a team of mutants to aid him, which includes Dani Moonstar (who is appearing in New Mutants) and Multiple Man. But the Boudreaux clan will have their own mutant allies, Rictor and Fifolet among them. Marrow also has a "significant role" in Gambit, and a "blue X-Men regular" is expected to cameo. cough please be Beast cough. As for Mister Sinister, his appearance in the X-Men cinematic universe has been anticipated since X-Men: Apocalypse's post-credits scene showed a briefcase labeled "Essex Corp," and given his connection to Gambit in the comics, him playing a huge part in the Gambit movie is plausible.
Splash Report's Gambit plot write-up describes the movie as being "the Ocean's 11 of the comic book genre," and while this information is by no means official, it does sound like an interesting way to take advantage of Gambit's thieving past from the comics and keep the story self-contained from the rest of the wider X-Men universe. That said, it's also worth noting that the movie will apparently reference the events of X-Men: Days of Future Past and X-Men: Apocalypse, so unlike Deadpool, which is off in its own R-rated corner, maybe this means that there will come a day when Channing Tatum's Gambit is brought into the main X-Men series.
Stay tuned to CinemaBlend for more updates Gambit's progression, including how much of this story information ends up being legitimate (if any at all). In the meantime, you can look through our X-Men guide to find out what other movies the mutant franchise has in development.
Your Daily Blend of Entertainment News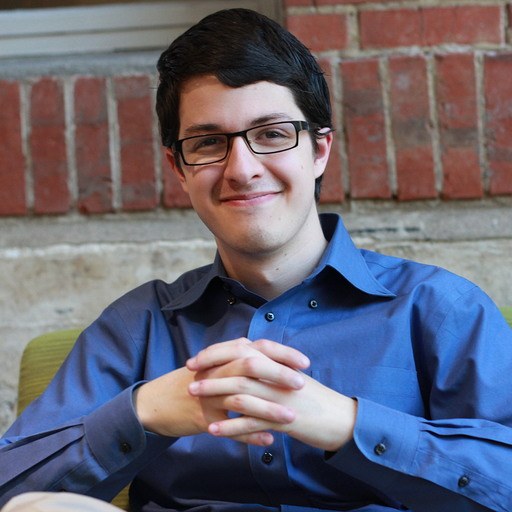 Connoisseur of Marvel, DC, Star Wars, John Wick, MonsterVerse and Doctor Who lore. He's aware he looks like Harry Potter and Clark Kent.