How To Watch Raya And The Last Dragon Streaming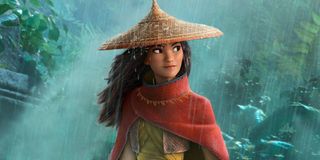 CinemaBlend participates in affiliate programs with various companies. We may earn a commission when you click on or make purchases via links.
A lot has changed in the world since Walt Disney Animation Studios last released a movie (2019's Frozen II), with one of the biggest being how fans of the iconic animation house see movies. Yeah, cinemas are still an option, but in light of our ongoing health crisis and detrimental effects on the movie theater industry, the studio is doing something different and allowing audiences to watch from the comfort (and safety) of their homes by releasing Raya and the Last Dragon streaming in addition to the traditional model.
Below we will break down the how and where of the streaming situation and other details concerning Raya and the Last Dragon, which lands in theaters and on Disney+ Friday, March 5.
Where is Raya And The Last Dragon Streaming
If you are planning on joining Raya (Kelly Marie Tran) and her epic journey through the heart of Kumandra to find Sisu (Awkwafina), the last of a mystical species of dragon, in the latest Disney adventure, there are a couple of things you will need to know before doing so.
First, you will need a Disney+ subscription in order to watch Raya and the Last Dragon streaming. After logging into your account (or singing up for one), you will then need to sign up for the Premier Access addition to your Disney+ account. You can do that early or whenever you choose to enjoy the movie.
Sign up for Disney Plus with Premier Access here.
It should be noted that the Premier Access add-on will cost you $29.99 on top of your monthly (or annual) Disney+ subscription. Just like with the September 2020 release of the live-action remake of Mulan, those who use Premier Access to watch Raya and the Last Dragon will be able to watch as much as they want for as long as they have a Disney+ account.
If you don't wish to shell out $29.99 to get access to Raya and the Last Dragon through your Disney+ account, the film will become available to all subscribers on June 4.
Will Raya And The Last Dragon Be Available To Buy On DVD?
Even though you will be able to watch Raya and the Last Dragon streaming, starting Friday, March 5, the movie won't be available for physical home release, at least not at this time. An exact release date has yet to be announced for the latest Disney movie, but if we consider the physical release of Mulan, which came out on DVD and Blu-ray in November 2020 (two months after release), we could see the same thing happen with Raya and the Last Dragon.
It should be noted that unlike Mulan, Raya and the Last Dragon is also being released in theaters, meaning that its success at the box office could push back the home release.
Here's What Critics Are Saying About Raya And The Last Dragon
This probably won't come as a surprise, but Raya and the Last Dragon is receiving a great deal of praise from critics, including CinemaBlend's own Dirk Libbey, who wrapped up his 5-star review by saying:
Throughout his review, Libbey pointed out that Kelly Marie Tran's performance balances Raya perfectly, with both humor and strength, while also giving points to the film's action and stunning visuals. CinemaBlend's resident Disney expert wasn't alone, as numerous outlets have also sang the film's praises ahead of its March 5 release.
Well, do you plan on watching Raya and the Last Dragon streaming or in the theaters this weekend, or will you wait for its eventual home release and debut on the standard Disney+? Make sure to take the poll down below and let us know.
This poll is no longer available.
Your Daily Blend of Entertainment News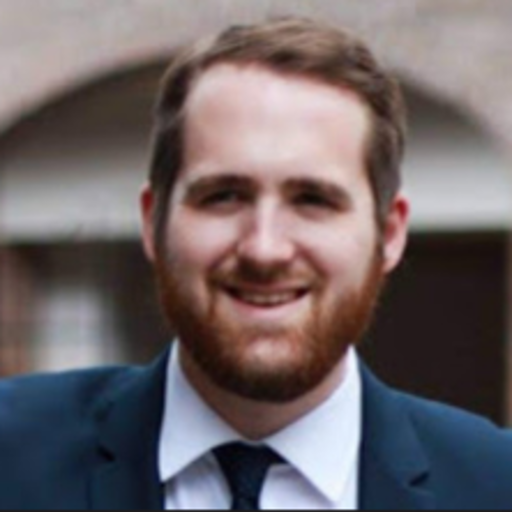 Philip grew up in Louisiana (not New Orleans) before moving to St. Louis after graduating from Louisiana State University-Shreveport. When he's not writing about movies or television, Philip can be found being chased by his three kids, telling his dogs to stop barking at the mailman, or yelling about professional wrestling to his wife. If the stars properly align, he will talk about For Love Of The Game being the best baseball movie of all time.