I Don't Know When The Indiana Jones 5 Trailer Is Coming, But James Mangold Absolutely Knows When It's Not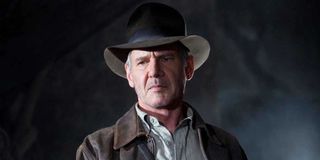 It's been over a decade since audiences last saw Harrison Ford's Indiana Jones embark on a big-screen adventure. Thankfully, the storied franchise is filming its final installment under the watchful eye of Logan and Ford v. Ferrari director James Mangold. It's still early days on the production, but fans are already eager to get their first glimpse at the movie via a trailer. While it's currently unclear as to when a trailer might actually arrive, Mangold has now set the record straight on when we should not expect to see the first look at Indiana Jones 5.
An Indiana Jones fan recently took to Twitter to inquire about when they might be able to see the first official trailer for the movie. The user was specifically curious as to whether the trailer could be released by this coming Friday to coincide with the release of Disney's Jungle Cruise. This led another fan to ask how such a thing would be possible, which is when James Mangold chimed in:
Needless to say, fans hoping to see an Indiana Jones 5 trailer by the end of this week are in for a disappointment. Admittedly, it would be nice to finally get some footage from the upcoming movie but, speaking honestly, an official trailer wouldn't be feasible at this point.
As previously mentioned, James Mangold's movie is still relatively early into its shoot, and there's still plenty of work to be done. Full-blown trailers (or even teaser trailers for that matter) are typically released after a movie has finished principal photography. This gives the directors and producers an ample amount of footage to choose from when the trailer is being cut, and it also allows more time for the visual effects to be implemented into the scenes.
There are, however, rare situations in which a studio can produce a reel that includes rough footage from a film. For instance, years ago, Marvel Studios showed off some early material from the original Guardians of the Galaxy movie at 2013's San Diego Comic-Con.
Indiana Jones began shooting back in June, with production taking place in parts of the UK. Unfortunately, it was later reported that Harrison Ford experienced a shoulder injury on the set. Production still seems to be moving forward but, with Ford's injury, the shoot will likely take a bit longer than expected.
Even though it'll probably be a while before we get a look at Indiana Jones' final cinematic outing, it should be well worth the wait. James Mangold is a skilled director, and he's assembled a strong cast (Mads Mikkelsen, Phoebe Waller-Bridge and Antonio Banderas, to name a few) that should shine alongside Harrison Ford. And while you're waiting, try not to put too much into predicting when the trailer might actually drop. As Dr. Jones once said, "We do not follow maps to buried treasure, and X never, ever marks the spot."
Indiana Jones 5 is scheduled to open in theaters on July 29, 2022.
Your Daily Blend of Entertainment News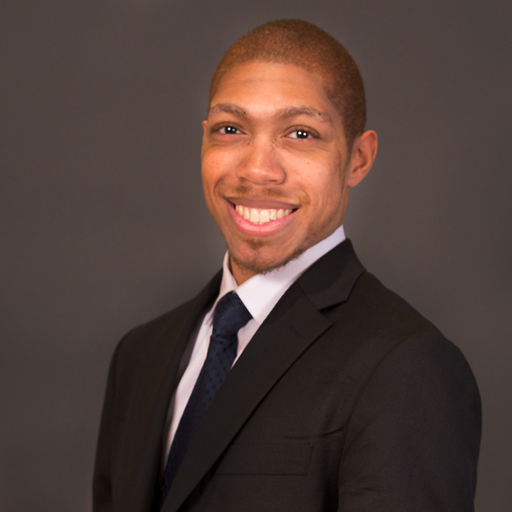 Covering superheroes, sci-fi, comedy, and almost anything else in film and TV. I eat more pizza than the Teenage Mutant Ninja Turtles.