Tom Hanks Returns With 'A Man Called Otto,' 'Road To Perdition' & More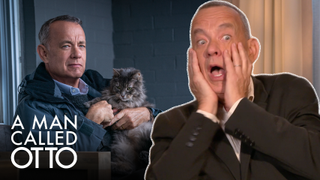 (Image credit: Sony Pictures)
Tom Hanks returns to talk about his new film A Man Called Otto. If you tuned in for our first interview with Mr. Hanks, then you know this ended up being a delightful hang as we discussed films from throughout his career, the films he wants to be remembered for, how A Man Called Otto expresses themes of love, and more. We had a blast with this one, so we hope you enjoy it!
Stick around through the interview for our reactions to the Golden Globes, including some of the major winners (and losers) that could have a big effect on the road to the Oscars.
Timestamps (approx. only)
00:00:00 - Intro
00:05:05 - Tom Hanks Interview
00:48:48 - Golden Globes Reactions
01:15:27 - This Week In Movies
01:18:16 - A Man Called Otto Review
01:30:45 - Outro
Want More ReelBlend?
Sign up for our premium membership, which includes an extra episode a week, a bi-weekly newsletter from Sean, and ad-free episodes. Also, be sure to subscribe to ReelBlend on YouTube for full episodes of the show in video form. Finally, we have all kinds of fun merchandise for dedicated Blenders to flaunt their fandom with pride.
Your Daily Blend of Entertainment News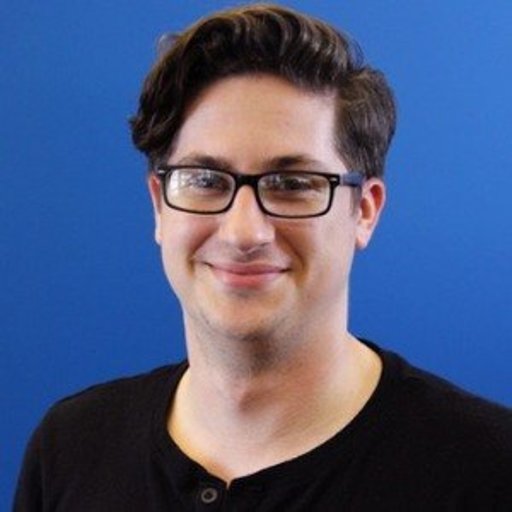 Video Producer & Podcast Lead
Gabe studied Film & Photography at Webster University. He currently spends his free time looking like a fool trying to play Ice Hockey (a recently acquired hobby), playing video games, and watching every movie starring Dwayne "The Rock" Johnson. Dwayne, if you're reading this...he sends his love.