Teen Mom's Farrah Abraham Waxes Her 3-Year-Old's Eyebrows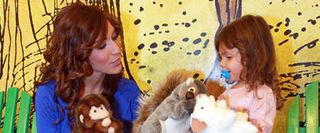 I would never confuse one of MTV's Teen Mom stars with overly intelligent human beings like rocket scientists or economists, but even in the realm of mediocre to bad parenting, there's closeted poor parenting and openly poor parenting. Former 16 and Pregnant and Teen Mom star Farrah Abraham recently waxed her three-year-old daughter's eyebrows, and then blogged about it.
Abraham begins her blog post complaining about her daughter's unibrow and stating she was uncertain about what she should do about it, at least at first. She then relates a tale of explaining to her daughter, Sophia, that she has a unibrow and that they need to fix it. According to Saturday's post, Abraham attempted wax first, but her daughter freaked out because the wax was hot and tried to get it off with a towel, making a mess everywhere. It was clearly a disaster, so what did Farrah do? She plucked her 3-year-old's eyebrows, instead.
The good news is that Sophia is clearly fine and more curious about the situation than anything. Seriously, though, why would Abraham be concerned about the look of her 3-year-old daughter's eyebrows? Not only is it bad for a toddler's skin to begin the process of pulling out hair too early, but what will Sophia think about herself down the road if she is already concerned with her looks at age 3? She has bigger fish to fry at this point, like the sandbox and learning to color within the lines. Regardless, Farrah says her baby girl is "proud" of her facial accomplishments (she could probably get into the Guinness Book of World Records for youngest human to wax her eyebrows, ever). Unbelievable. Maybe she'll get a nose job to match her Mamma soon, too.
Your Daily Blend of Entertainment News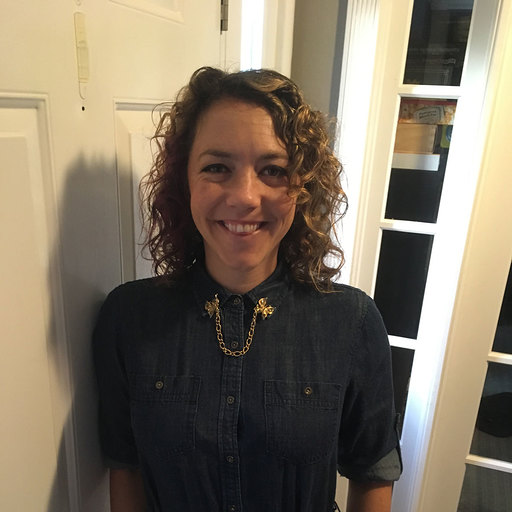 Reality TV fan with a pinch of Disney fairy dust thrown in. Theme park junkie. If you've created a rom-com I've probably watched it.