Doctor Strange's Benedict Cumberbatch Talks Mind-Blowing Experience Appearing Opposite Michael Douglas And A Whole Bunch Of Other Marvel A-Listers For Tony Stark's Memorial Scene
How could you not be starstruck?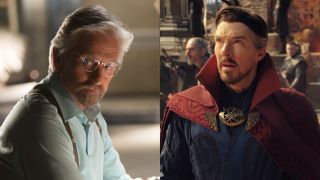 (Image credit: Marvel Studios)
Avengers: Endgame was a spectacle, to put it lightly. Seeing over ten years of movies culminate with the fourth Avengers film was overwhelming, especially since the film featured an all-star cast that included OG Avengers played by Robert Downey Jr., Chris Evans and Scarlett Johansson as well as newer additions like Brie Larson, Chadwick Boseman and Tom Holland. And as Benedict Cumberbatch recently revealed, appearing in a scene with all these A-listers and more like Michael Douglas during Tony Stark's memorial scene was "mind-blowing."
The somber scene, which took place during the final moments of the movie, featured basically everyone from the Marvel movies, including some super deep cuts (like the kid from Iron Man 3). The Doctor Strange actor revealed that he was in awe of the actors there, especially some of the ones who have been in the biz for a long time, telling Oracle Time:
I'm sure it was overwhelming to be in the moment with all those actors, especially those who have such an iconic legacy like Ant-Man cast members Michael Douglas and Michelle Pfeiffer, as well as Samuel L. Jackson and William Hurt.
Speaking of Samuel L. Jackson, the first trailer of Secret Invasion recently showed his return to the character of Nick Fury. However, Benedict Cumberbatch's Doctor Strange is nowhere to be seen in the footage. On that note, the Sherlock actor explained that he would love to work more with some of the veteran MCU stars, like Jackson, saying:
Lucky for Benedict Cumberbatch, Endgame didn't end up being as devastating as Kevin Feige wanted and there were only a few casualties, making all these hopes true possibilities in the future. While Scarlett Johansson has left the MCU, many others remain and have Marvel projects in the works for Phase 4 and beyond. Chris Hemsworth just starred in Thor: Love and Thunder, and Tom Hiddleston is reprising his role as the God of Mischief in the second season of Loki, which is now filming.
It's fun to see people like Benedict Cumberbatch, who has appeared in his fair share of Marvel projects and has a long resume in general, get all giddy about meeting MCU stars like Michael Douglas. And I'm sure a massive reunion is bound to happen again, especially since two more massive Avengers movies are on the way.
To check out the memorable moments from Avengers: Endgame, stream the movie using a Disney+ subscription.
Your Daily Blend of Entertainment News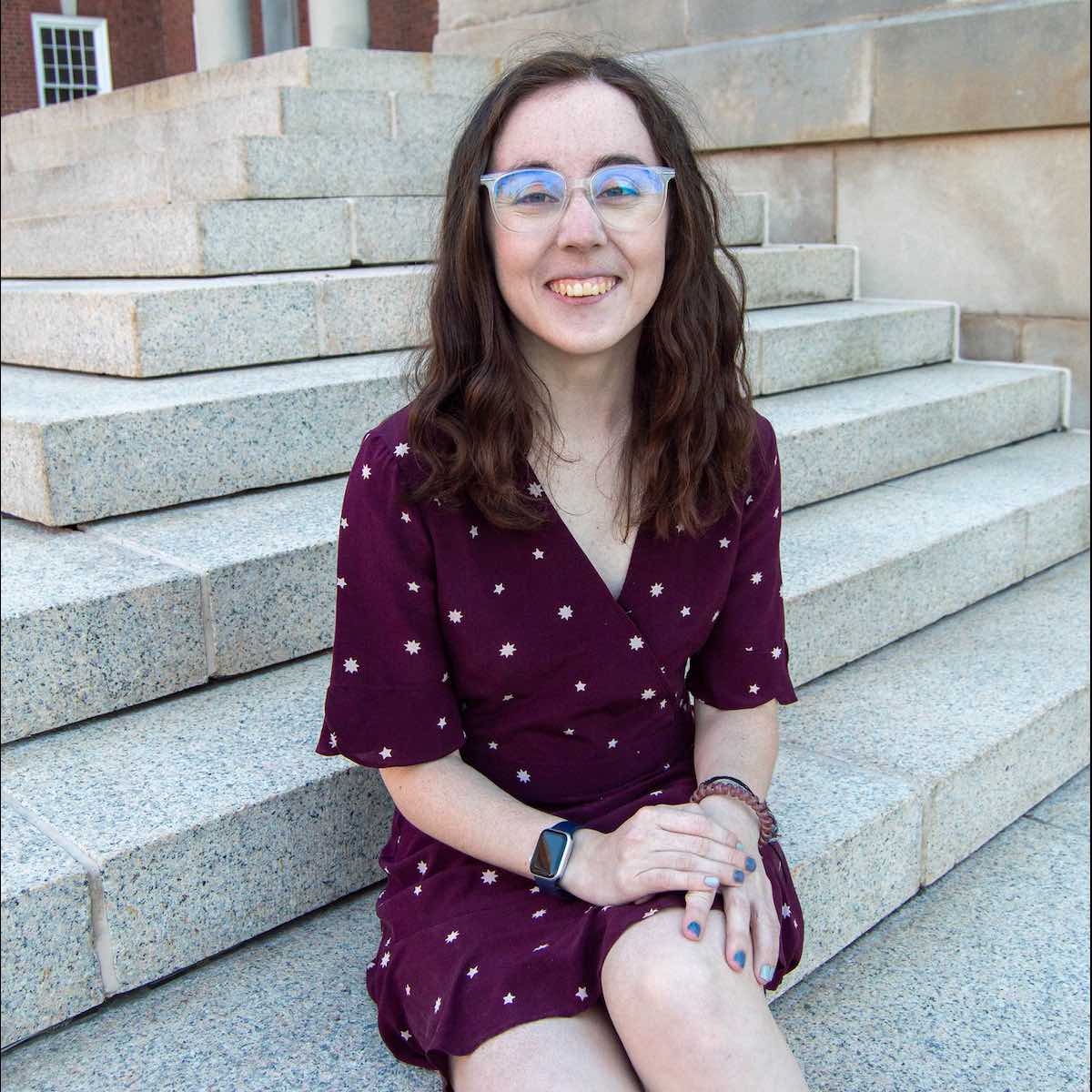 Riley Utley is a Weekend Editor and resident Swiftie at CinemaBlend. She also adores (and writes about) Ted Lasso, rom-coms and whatever streaming series is gracing our screens.