Jared Padalecki And Jensen Ackles Share Advice, Feelings As Supernatural Prepares To Finally End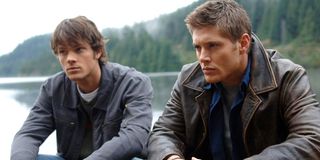 This is it, SPNFamily. After having a very much unexpected delay in the final season of Supernatural, the first of the last few episodes of Season 15 have finally debuted, and (to put it mildly) we are all having some serious emotions about it. The end is nigh, as they say, and as we count down the weeks until the absolute finale of the long-running hit, stars Jared Padalecki and Jensen Ackles have advice and their own feelings to share as Supernatural prepares to finally end.
Of course, fans know that Jared Padalecki and Jensen Ackles have been sharing their emotions over the end of Supernatural and the final run of Sam and Dean Winchester for many months now. And, while viewers still have a few weeks to go until the events of the finale have seeped into our veins, Padalecki and Ackles have already had some time to adjust to the series not being in their lives. It was just about a month ago that the duo finished filming on the series finale, and shared their intense emotions with fans.
In preparation for the end, though, the two spoke with TV Guide and shared some advice for Supernatural fans, and they sound like words of wisdom which Ackles and Padalecki may have had to remind themselves of a lot this year:
Awwww! You guys, they don't want us to cry! I've changed my mind. Can Jared Padalecki and Jensen Ackles just play the brothers Winchester forever?
As I mentioned before, both of Supernatural's leading brothers (along with Misha Collins, who has played the angel Castiel since Season 4), in the almost two years since the end of the series was announced, have spent a decent amount of time letting fans in on their feelings about the show ending. Honestly, a lot of the videos and photos that they post about it look as though they have, themselves, been shedding some I-know-it's-the-right-time-but-I-don't-wanna-go tears, so Ackles and Padalecki probably know exactly what they're talking about when they say that there's no crying allowed.
Jensen Ackles and Jared Padalecki have been through a lot with each other during their long tenure on Supernatural, and have also been through quite a bit with / as their characters for the show. I watch a lot of creepy, fantasy / sci-fi stuff, and I don't know if there's any show that's ever been on American television where the main characters have died and come back to life more frequently than the Winchesters.
In between saving the world from windigos, vampires, werewolves, ghosts, angels and a never ending assortment of demonic creatures, Sam and Dean have died and been resurrected a whole bunch. But, so have their parents, Mary and John (in one supernatural way or another), as well as Castiel, Bobby and a lot of their old pals, frenemies and the like. Certainly sounds like the sort of thing that can lead to some tears, doesn't it?
One thing that the stars have been doing a lot over the past several months is showing their appreciation for everyone who helped Supernatural become the hit that it has, and they also took time to do the same here:
I know it's going to feel like too much for one article, but...Awwwwww! Supernatural has some of the most devoted fans in the world, so it would be hard for Jensen Ackles and Jared Padalecki to leave the show behind and not spread love around to the audience. As for "the next one" to which Ackles referred, he's got a big role coming on Season 3 of The Boys, and Padalecki will be leading Walker on The CW before too much longer.
You can keep up with all of the emotional ups and downs as Supernatural wraps Season 15, every Thursday at 8 p.m. EST on The CW. For more to watch in the coming weeks, check out our guide to fall TV!
Your Daily Blend of Entertainment News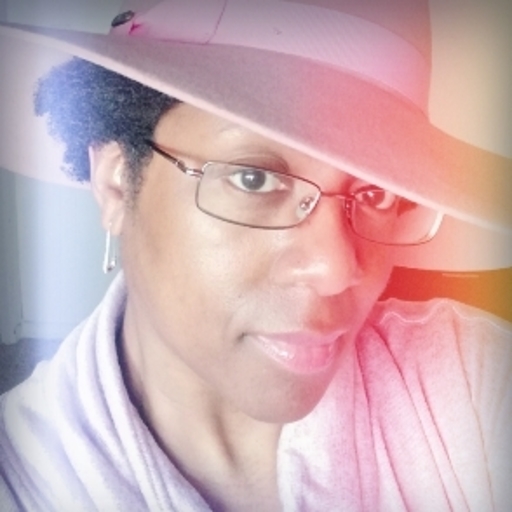 Yennefer's apprentice, Gilmore Girl; will Vulcan nerve pinch pretty much anyone if prompted with cheese...Yes, even Jamie Fraser.