Former America's Funniest Home Video Employees Allege Racist And 'Predatory' Work Environment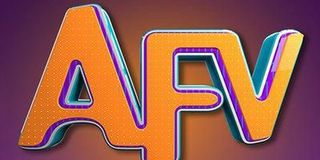 America's Funniest Home Videos, or AFV, has for years given families a fun escape just before primetime programming in which to watch kids having silly accidents and dogs doing goofy things. While most known for hosts Bob Saget, Tom Bergeron and more recently Alfonso Ribeiro, new allegations indicate the company behind the series may have had a darker underbelly. In fact, some former employees are claiming the workplace was "predatory" and racist.
In a series of complaints, former America's Funniest Home Videos employees have spoken on the record about their employment issues on the series in recent years. The complaints stem from the most recent iteration of the series, though it's worth pointing out Alfonso Ribeiro and other on camera talent is not mentioned related to any of the complaints.
The three women, Columbia Crandell, Tunisha Singleton and Jessica Morse, are fighting a lawsuit about their reported experiences and spoke to THR on the record about what they believe happened during the time they worked on America's Funniest Home Videos. The three women have separate complaints about their experiences while on the show.
The first, Tunisha Singleton, said she had experienced casual racism in the workplace for getting teased for not having seen Black Panther, but it was at a workplace comedy event with 50 people that things escalated. She says a supervisor at the company joked about her "doing blow in the bathroom" and allegedly dropped the term "crack whore" in relation to Singleton. It was Singleton who says she was soon after laid off, and she attribute that layoff to being mortified about the racist jokes.
For her part of the lawsuit, Columbia Crandell said she was asked to test out an Oculus VR set when a coworker attempted to put a camera up her skirt. An in-house investigation was undergone, but Crandell says she took things a step further and filed a report with the LAPD.
The third woman, Jessica Morse, had been present at the aforementioned comedy event and says she voiced concerns about being uncomfortable afterwards. She and Crandell both eventually put in their notices and were expecting unemployment, but the company behind AFV fought the claim.
Last year, the three women filed a lawsuit seeking damages including, 'wrongful termination, harassment, retaliation and emotional distress."
According to Vin Di Bona Prods.' Official commentary on the matter, the issue was looked into and resolved, though THR's new report could bring it back into the limelight for the company.
Hollywood has changed a lot of standards and practices recently in response to the #MeToo movement, but also simply to make productions more diverse and welcoming. Inclusion riders, intimacy coordinators on set, diversity training and more have becomes more common, though they were not as common back in 2017 when the alleged incidents first began. We'll keep you posted if any additional allegations come to light. In the meantime, America's Funniest Videos did film host some episodes during quarantine this year and is still producing new episodes.
Your Daily Blend of Entertainment News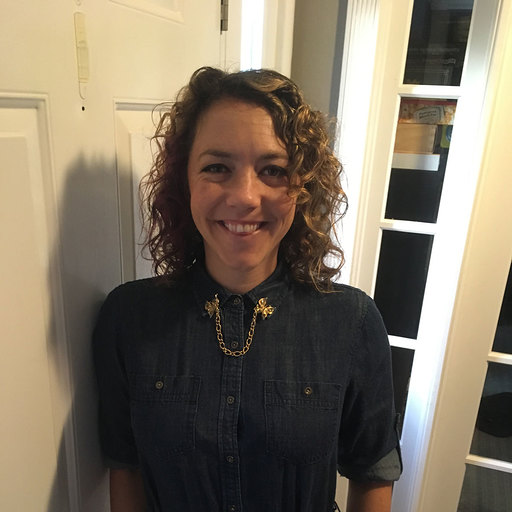 Reality TV fan with a pinch of Disney fairy dust thrown in. Theme park junkie. If you've created a rom-com I've probably watched it.