Stranger Things Season 4 Spoilers: Looks Like A Former Character Is Returning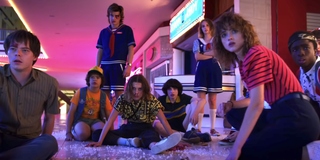 Season 3 of Stranger Things released over a year ago, leaving us with so many questions, but the wait seems to be almost over. Although Season 4 has been confirmed for quite some time, Stranger Things is making headway, and we should expect the new season to drop on Netflix sometime this year, apparently scarier than ever. If you don't want any hints of things that may be to come, I'd turn back now. We're about to drop a, potentially major, character resurrection bomb, as one of the actors who played a character previously thought to be dead was caught on camera returning to the set of Stranger Things.
Although there are many theories of what we can expect in Season 4, we've gotten a few sneak peeks at what the creators are planning. The most recent possible look into the new season can be found on a seemingly fan run Stranger Things Instagram dedicated to updates on the new episodes, where a picture of Matthew Modine, who played the calculating Dr. Martin Brenner in the first season of Stranger Things, surfaced and, apparently, showed him driving around the set.
If it weren't for the windows and top being down on his convertible in the picture, Matthew Modine would be near unrecognizable. With a mask obscuring half his face and his silver hair much longer than that of Dr. Brenner, it's tough to tell if we can expect a disheveled Brenner to rise from the ashes of his two-season absence or if Modine was just popping in for a little visit.
In Season 1, Brenner appeared to be killed by the demogorgon, even though we did not see his actual death. Season 2 saw one of his co-workers at Hawkins National Laboratory theorized that he was still alive, giving more credibility to the theory that we could see his return. He appeared in the form of flashbacks and visions during that season, but there was no sight of him in any of the Season 3 episodes. If we take his presence on set as more than just a friendly visit to his former co-stars, we might be able to see more of him in the upcoming Season 4.
Nothing is confirmed, of course, but it does seem likely that we can expect to see a resurrected Dr. Brenner, seeing as how the show has left the door open for his return. It's been a while since his supposed death, and Eleven is much older, and with much more life experience now. While I doubt she'll still be calling him Papa, it's unclear what role we could see from Brenner as the new season is already talking about shaking things up a bit.
There is no release date set for the fourth season of Stranger Things, but according to the source of this new information, an estimate of this fall would be a decent guess. Until then, catch the cast of Stranger Things in other productions, or check out what else Netflix is streaming this year.
Your Daily Blend of Entertainment News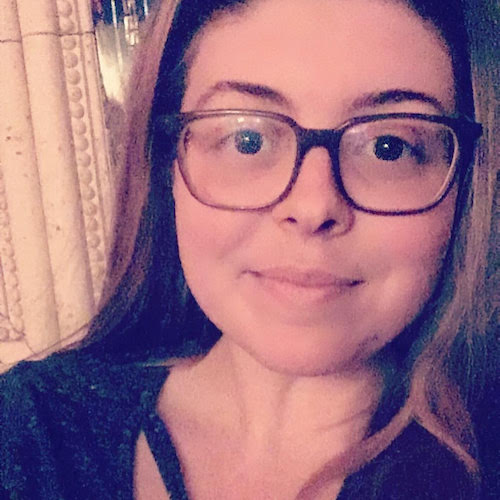 Constantly thinking about books, coffee, and the existential dread I feel from Bo Burnham's Inside. While writing I'm also raising a chaotic toddler, who may or may not have picked up personality traits from watching one too many episodes of Trailer Park Boys.