Justin Timberlake Is The Latest Celebrity Facing Backlash After Hulu's Framing Britney Spears Hit Streaming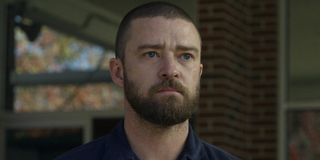 Hulu's Framing Britney Spears: The Long Fight To Free Britney has created a buzz on the internet as of late, as the documentary highlights the fine details of the pop star's conservatorship and the events that led to it. This meant recapping some of the low points of her public life and constructing a timeline of events that would lead to her eventual hospitalization. The result of that storytelling has found a lot of celebrities under fire, including Justin Timberlake.
Justin Timberlake is really getting it from fans after audiences re-lived his breakup with Britney Spears via the documentary. Framing Britney Spears details the end of the former couple's relationship and how Justin handled himself following it. This included his song and music video for "Cry Me A River," which featured a heavy implication that their breakup was tied to infidelity on Spears part. The doc also covered a radio interview in which Justin confirmed details about the two's past sex life. The documentary enraged many fans of Spears, many of whom are now taking aim at Timberlake and others after watching:
Fans are calling on Justin Timberlake to apologize, or at least acknowledge some wrongdoing for the actions featured in Framing Britney Spears. Folks have been calling out the pop singer on social media platforms and appear to be encouraging others to jump in and try to put the singer to task for not responding to the events depicted in the documentary:
It's also fair to say that Justin Timberlake is taking the blame for some parts of the situation that weren't really in his control. Framing Britney Spears pointed to the way the media at large handled the breakup and showed the way Timberlake was treated gingerly in interviews when asked about it. On the flip side, the documentary also featured an interview with Britney Spears and Diane Sawyer, in which Sawyer asks Spears what "she" did wrong in the relationship. The interview causes a young Spears to break down in tears, and there are definitely some people taking shots at Sawyer and Timberlake because of it:
While it's honstly hard to really pinpoint what Justin Timberlake can do in the current situation, it seems many believe the pop star should've done more to discourage others from dragging Britney Spears after their breakup. From the perspective of some, it seemed more like the celebrity used it to increase his popularity and played on the drama to make another hit song:
Timberlake has not made an official statement of any kind regarding Framing Britney Spears, and some question whether he should need to. As some have pointed out, this happened decades ago, when Timberlake was much younger than he was now. Many have acknowledged that Ii wasn't right to tear Britney Spears down, but many are also questioning whether it means Timberlake should've been torn down:
The attacks from the viewers of Framing Britney Spears, valid or not, have even invaded Justin Timberlake's social media channels. Comments about the singer's treatment of Spears and other disparaging marks can be found on a good number of his recent posts on social media:
As for Britney Spears, she has not publicly commented on Framing Britney Spears or fans' attacks on Justin Timberlake. She likely won't, considering she's still in a legal battle with her father over the rights to her conservatorship, and acknowledging the documentary in any way could be ill-advised by her counsel.
Framing Britney Spears is currently available to stream on Hulu. For more on the documentary, be sure to read up on what her boyfriend Sam Asghari had to say about the whole thing.
Your Daily Blend of Entertainment News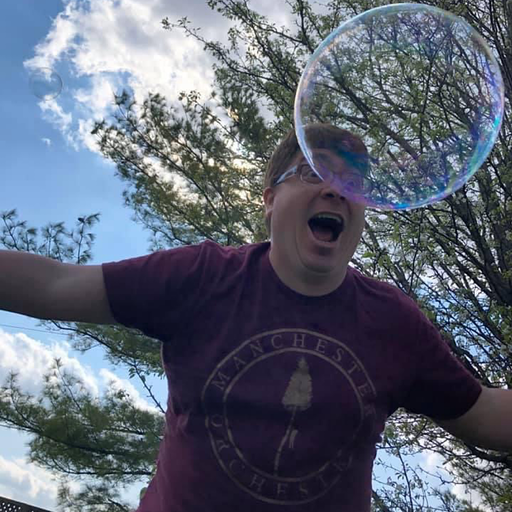 Mick contains multitudes and balances his time reporting on big happenings in the world of Star Trek, the WWE, reality television, and other sci-fi shows.