The Mandalorian's Ahsoka Tano Spinoff Is Rumored To Be Eyeing A Live-Action Ezra Bridger Actor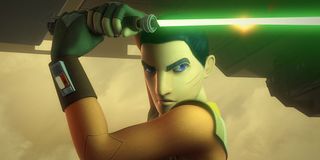 The Mandalorian is heading into its third season, and the show is only the start of something big for Star Wars' small-screen presence. The show is about to receive a number of related shows that will also air on Disney+. One of these series is a spinoff starring Rosario Dawson's Ahsoka Tano. Not much is known about the show at this point, but many fans have believed it could feature appearances from notable Star Wars characters. Well, if a new rumor is to believed, this could indeed be the case, as it's been reported that the show is eyeing an actor to play Ezra Bridger.
Disney+'s Ahsoka is reported to be circling Aladdin star Mena Massoud for the role of Ezra Bridger in the live-action realm. The report from Kessel Run Transmissions alleges that Massoud has not signed an official deal to play the character but that he is in talks to take on the role. Though Kessel Run Transmissions has proven to be accurate in the past, this should still be taken with a grain of salt.
Mena Massoud has been in the acting game for a little while now, but he gained mainstream recognition when he played the titular character in Disney's live-action Aladdin film. Since starring in that film, the actor has been open about his struggle to land roles, even saying that he hadn't had a single audition since the film. He has recently, however, been cast in an upcoming Netflix film with Laura Morano.
Ezra Bridger originated in the animated series Star Wars Rebels. Orphaned at a young age on the planet Lothal, he eventually crossed paths with Ezra Bridger, Sabine Wren and the rest of the crew of the Ghost. From there, he joined the Rebel Alliance and eventually learned the ways of the Jedi from Kanan Jarrus. Ezra was last seen in the Rebel series finale, during which he was sent into hyperspace with the evil Admiral Thrawn. Ahsoka Tano and Sabine eventually made it their mission to find Ezra.
Thrawn was name-dropped by Ahsoka during her appearance in The Mandalorian Season 2, leading many to believe that he'll show up at some point in the future. And with Thrawn's potential inclusion, there's also the opportunity to explore Ezra's whereabouts.
Mena Massoud would be an excellent candidate for the role of Ezra Bridger. Not only does he physically resemble the character, but his role as Aladdin proves he has the charm, wit and heart that's synonymous with Bridger's personality.
At this point, Ahsoka doesn't have a release date, and it could be awhile before we get any official updates on the show. So we'll just have to wait and see if Mena Massoud will indeed get to wield a lightsaber.
In the meantime, you can stream the first two seasons of The Mandalorian on Disney+, and all four seasons of Star Rebels are available as well.
Your Daily Blend of Entertainment News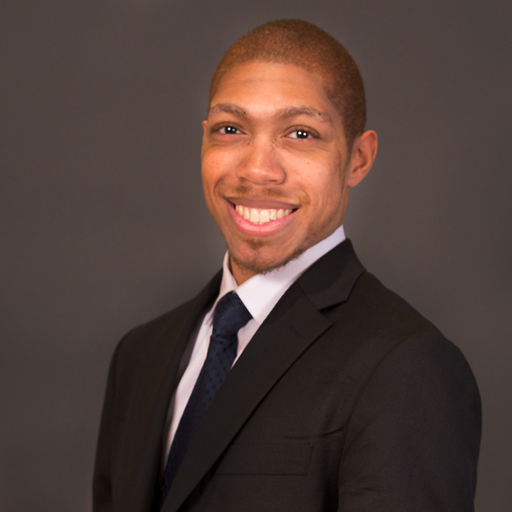 Covering superheroes, sci-fi, comedy, and almost anything else in film and TV. I eat more pizza than the Teenage Mutant Ninja Turtles.